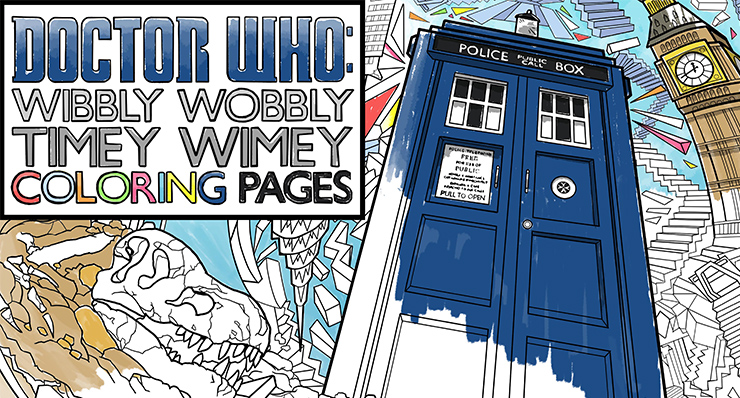 Wibbly Wobbly Dr. Who Coloring Pages!
I love Dr. Who, though I wouldn't say who my favorite because I fear that will bring upon nothing but a huge debate. I think we can all agree that all of the Dr.s are pretty amazing, right? Okay now that we have cleared that hurdle let us continue! Dr. Who coloring pages, YAY!!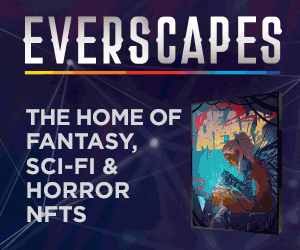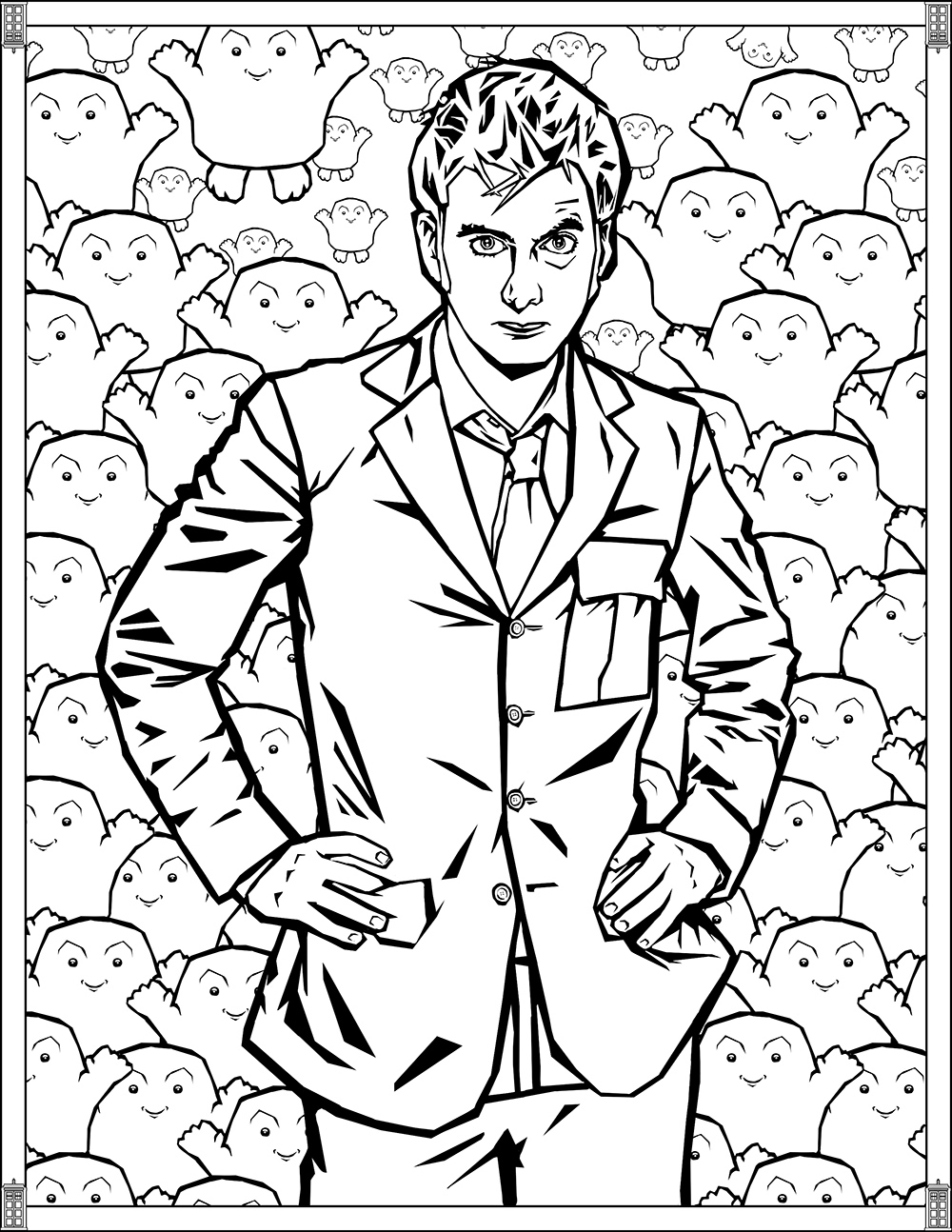 Larger versions of the pages can be found here.
Sign up to Receive the NERDBOT News!