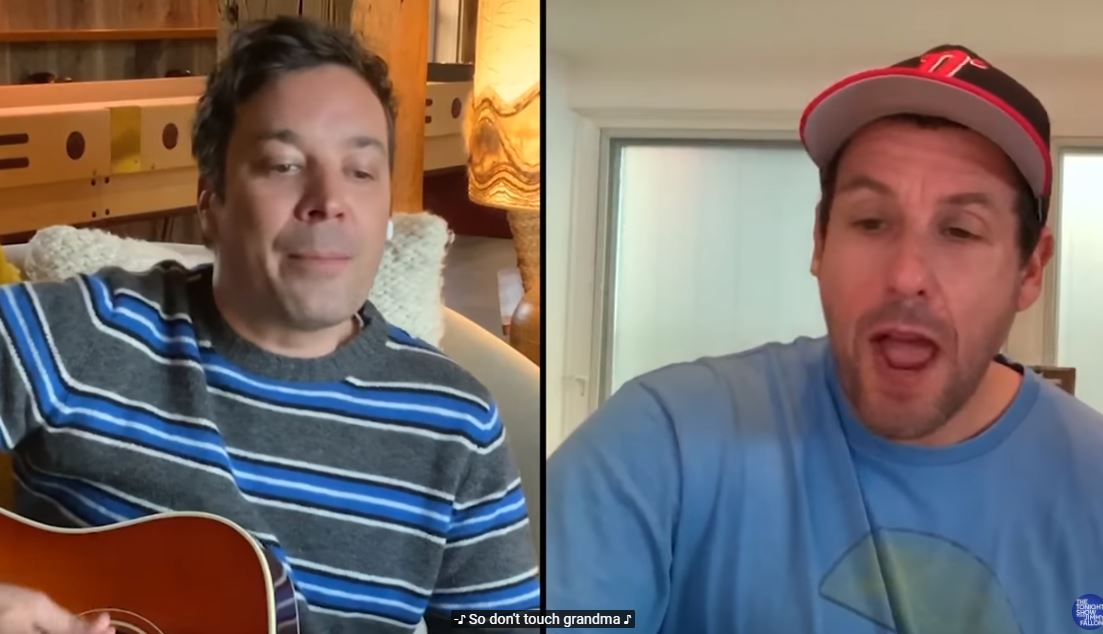 Adam Sandler & Jimmy Fallon Debut New Coronavirus Song, "Don't Touch Grandma"
Adam Sandler who is one of the best comedy song writers teamed up with Jimmy Fallon, who is also one of the greatest comedy song writers and has created a very accurate song of the times. They debuted the song on The Tonight Show(at home). It's called "Don't Touch Grandma" and it details the new "Grandma rules" that we should all be abiding. Seniors and people with compromised immune systems are much more susceptible to the virus and they are helping to spread the word about how we can still interact with them without putting them in danger. The song is about a minute and a half long but it's full of vital information that we should all be listening to.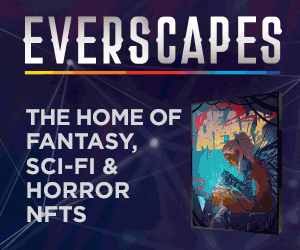 #1 Grandma Rule:
Don't touch Grandma!
Sign up to Receive the NERDBOT News!