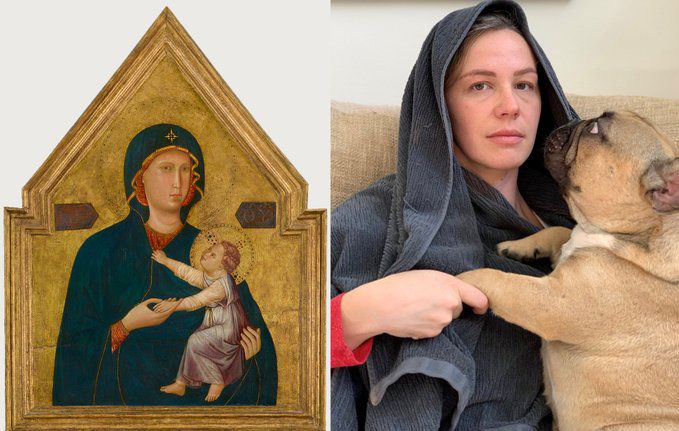 Getty Museum Challenge, Recreate An Artpiece With 3 or Less Items
There are so many internet challenges going around right now because everyone's kind of confined to their home. Now whether you are taking that extra picture of your cats or pet or maybe perhaps you're on a zoom conference for school or for work I'm sure that you can find other ways to entertain yourself. So why not do some classical art? The Getty museum of LA has challenged people to use 3 items or less to recreate a famous painting, did I mention you can only use the items within your home? And I must say people have come up with the most creative ways to recreate a painting, take a look.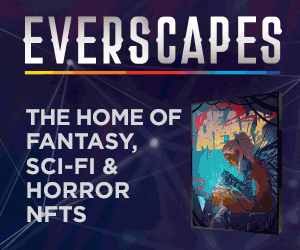 People are pretty clever I will give them that

Sign up to Receive the NERDBOT News!