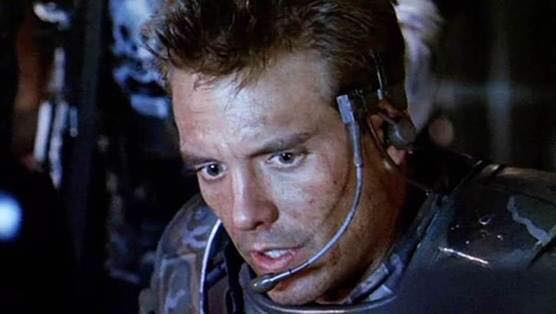 'The Mandalorian' Casts Michael Biehn For Season 2
One of the highlights of The Mandalorian was that it was able to have some old school action instead of having to tell an epic story. The episodes were smaller and were able to feature actors that fit in perfectly to the show. Having Carl Weathers and Nick Nolte in the cast were wonderful additions since have been in Hollywood for a long time and had the perfect energy to play older and grizzled characters. It was especially great seeing Weathers getting a solid role and felt like a long time reward for decades of quality work in stuff like Rocky and Predator. As season 2 is getting ready to start shooting, another actor from a similar background has been added to the cast. As reported by Making Star Wars, veteran actor Michael Biehn will be joining The Mandalorian in a role that is still kept mostly under wraps. The only thing we know for sure is that he is playing another bounty hunter from Din Djarin's (Pedro Pascal) past.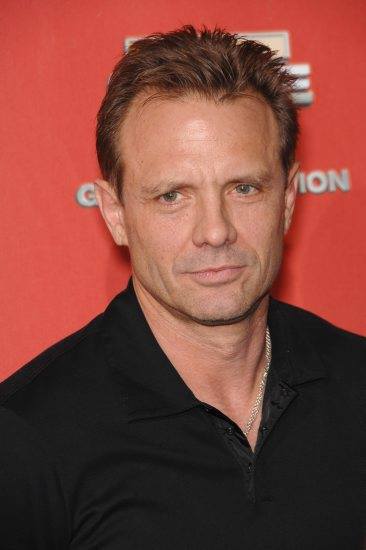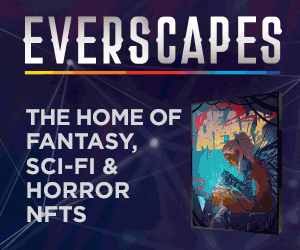 Any science fiction or 80s action film fan will be immediately familiar with Biehn's work. For a long time, he served as one of James Cameron's most consistent actors, having appeared in The Terminator, Aliens and The Abyss. He also put in legendary works in films like Tombstone and The Rock. The man always had an intense energy that always made him compelling to watch and can equally play good and evil. While Biehn has worked steadily in film and TV since the 90's, he has not been in anything as big as The Mandalorian in quite a while. Having him back in what is hopefully a prominent role would be a welcome return to prominence since the first season of the show was both popular and mostly well received. Along with the recent casting of Rosario Dawson as a grown up Ahsoka Tano, the second season of The Mandalorian is shaping up into being something truly special.
Sign up to Receive the NERDBOT News!