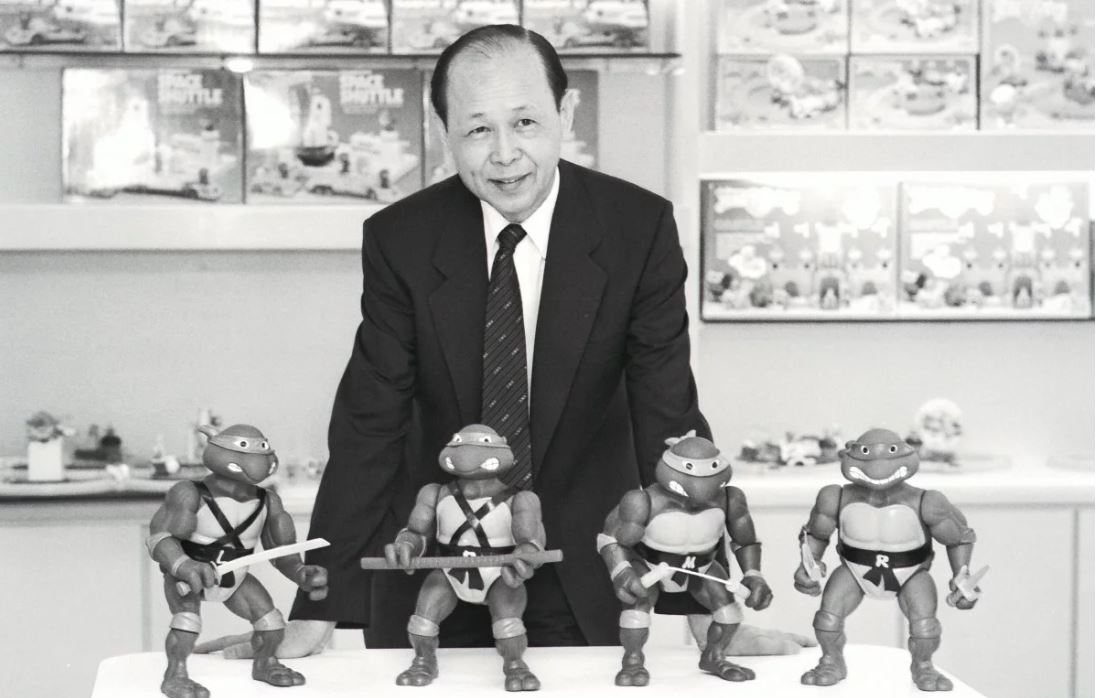 Chan Tai-ho, Whose Playmates Empire Sold the Teenage Mutant Ninja Turtles Action Figure, Dead at Age 87
Chan Tai-ho was found dead in his home today at the age of 87. He was the founder of the company Playmates who would go on to sell many of the memorable action figures and playsets of kids of the 80's and 90's.
"His wife called police after a domestic helper found Chan unconscious in bed at his luxury flat at Altadena House, Barker Road on The Peak shortly before 12.30pm."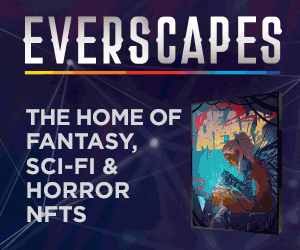 "He was taken to Ruttonjee Hospital in Wan Chai, where he was declared dead at 1.20pm, police said."
There was nothing suspicious about his death and he likely died of old age. Born in 1932, established Playmates in the city in 1966, running a factory in Tuen Mun. He would go on to establish a very profitable business relationship with many American properties such as Teenage Mutant Ninja Turtles, Star Trek, and The Simpsons.
If you think about your childhood there is one Hong Kong tycoon that you should thank profusely. And that is Chan Tai-ho. He was the founder of the company Playmates who went on to sell many of our childhood favorites. Including the Teenage Mutant Ninja Turtle line of toys. Remember the sewer and the minivan? How about Michelangelo shooting pizza disks? Yeah that was all Playmates.
Sign up to Receive the NERDBOT News!