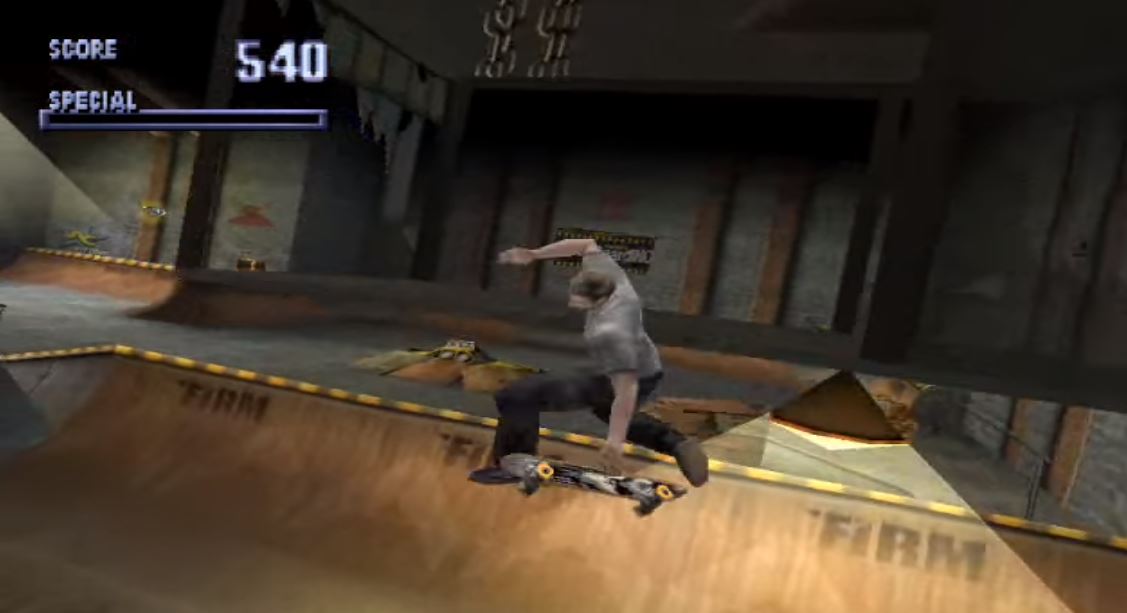 Tony Hawk's Pro Skater Gets It's Own Documentary
Tony Hawk's Pro Skater, my siblings an I played that game so much when it was released. We dueled each other to see who could claim the most areas either in red or blue. The soundtrack is also one of the greatest soundtracks for a video game ever. Tony who to this day still gets the "Hey you have the same name as the pro-skater" told to him almost monthly, took to social media to tell us some exciting news.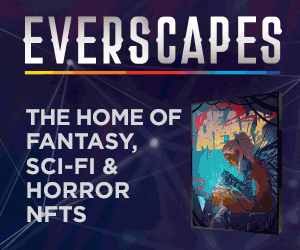 The documentary called "Pretending I'm Superman" first screening will be at the Mammoth Film Festival on February 29th. Even though it's been 21 years since the game has come out. I am still looking for a game that can still make me feel like when I am playing THPS.
Sign up to Receive the NERDBOT News!