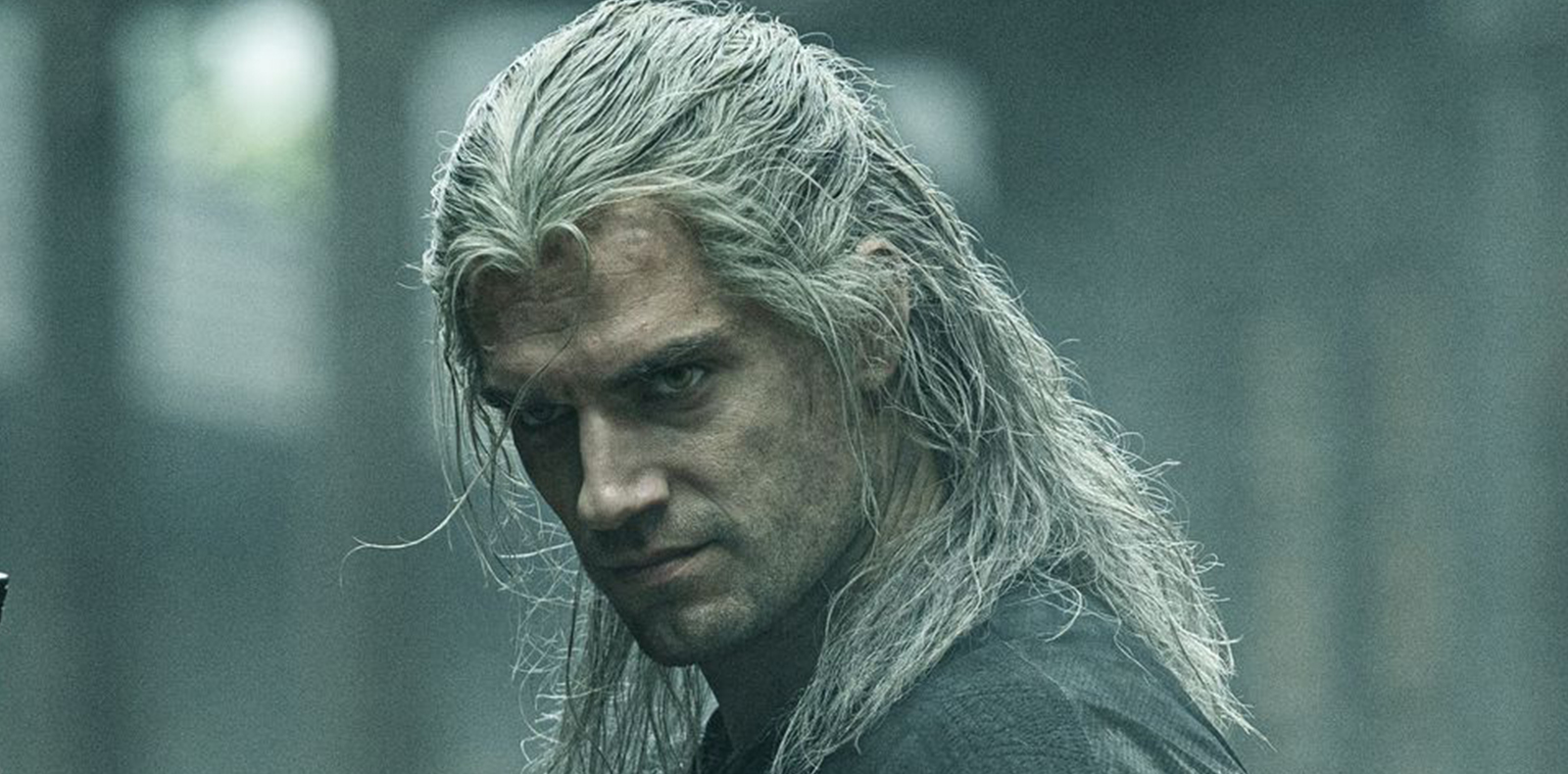 The Witcher To Begin Filming Season 2 This Month
Toss a coin to your Witcher oh valley of plenty. Everyone better get those coins ready because The Witcher Season 2 is set to begin filming this month! Netflix's original The Witcher was a HUGE success. While it did get some mixed reviews (and a few memes might I add) I only just began watching it and let me tell you I am so hooked on it.
According to Deadline Actress Caramel Lanniado (Dr. Doolittle with RDJ) will be joining the cast as a supporting role of a character named Violet. Here's the TLDR; version of her bio: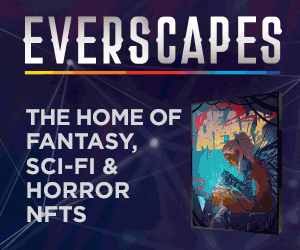 "[She] is a young girl whose playful and whimsical demeanor is a front for a smarter and more sadistic character"
The filming will begin in the UK before moving to Scotland and Eastern Europe. The Witcher Season 2 is set to be released in 2021
Sign up to Receive the NERDBOT News!