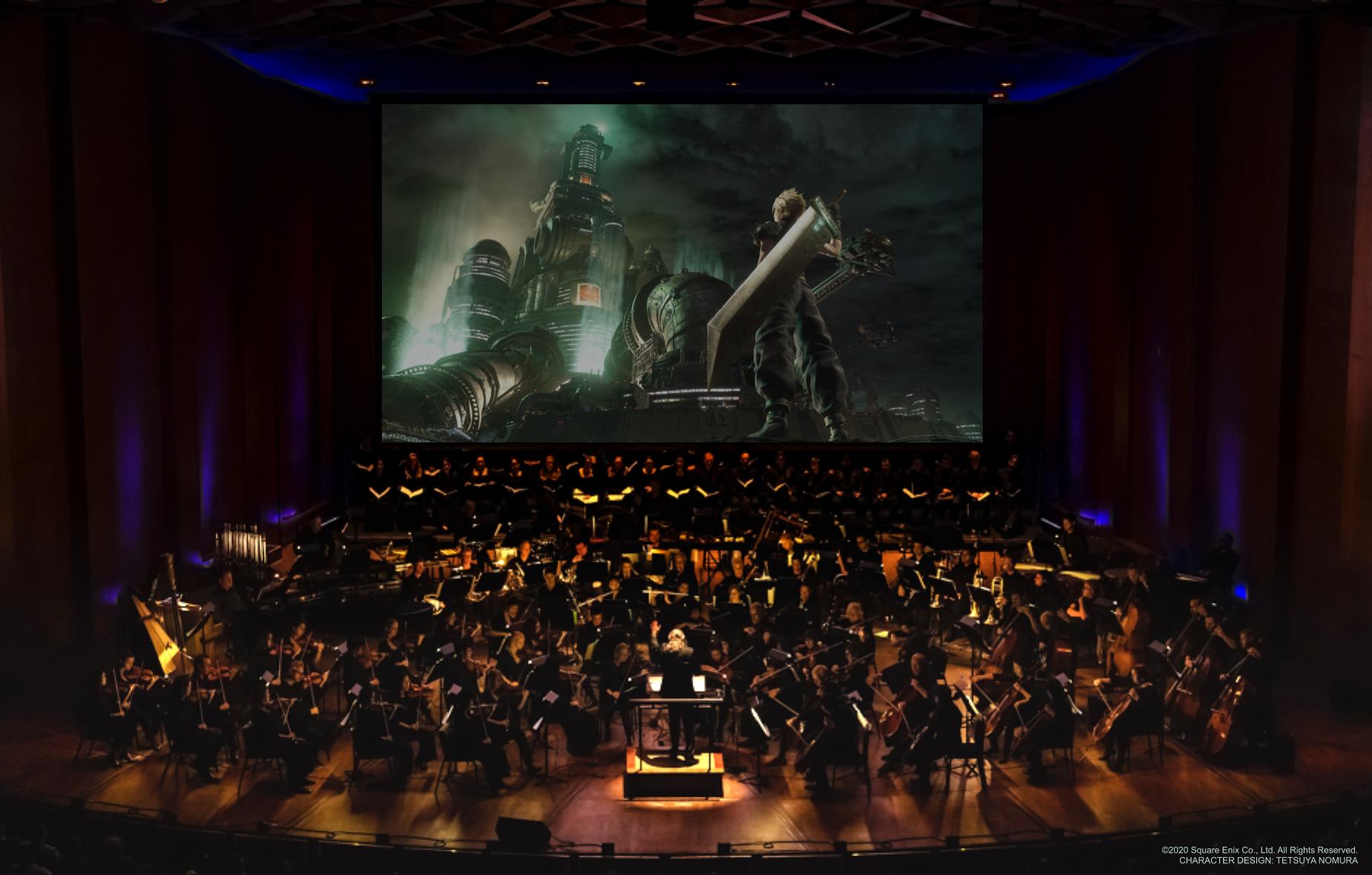 Final Fantasy VII Remake Orchestra World Tour Announced
With the Final Fantasy VII remake release just around the corner I was so eager and ready to play and relive my childhood all over again (and sadly level everyone to max and watch Aerith die, sobs) But right now I am excited for one major thing:

DO YOU SEE THIS! THE ORCHESTRA IS COMING!!!! I am so excited to hear that they will be in LA (sad it's only 1 day). Check for your ticket sales and grab them quick, because I am certain they are going to go fast.
https://ffvii-remakeconcerts.com/
Sign up to Receive the NERDBOT News!