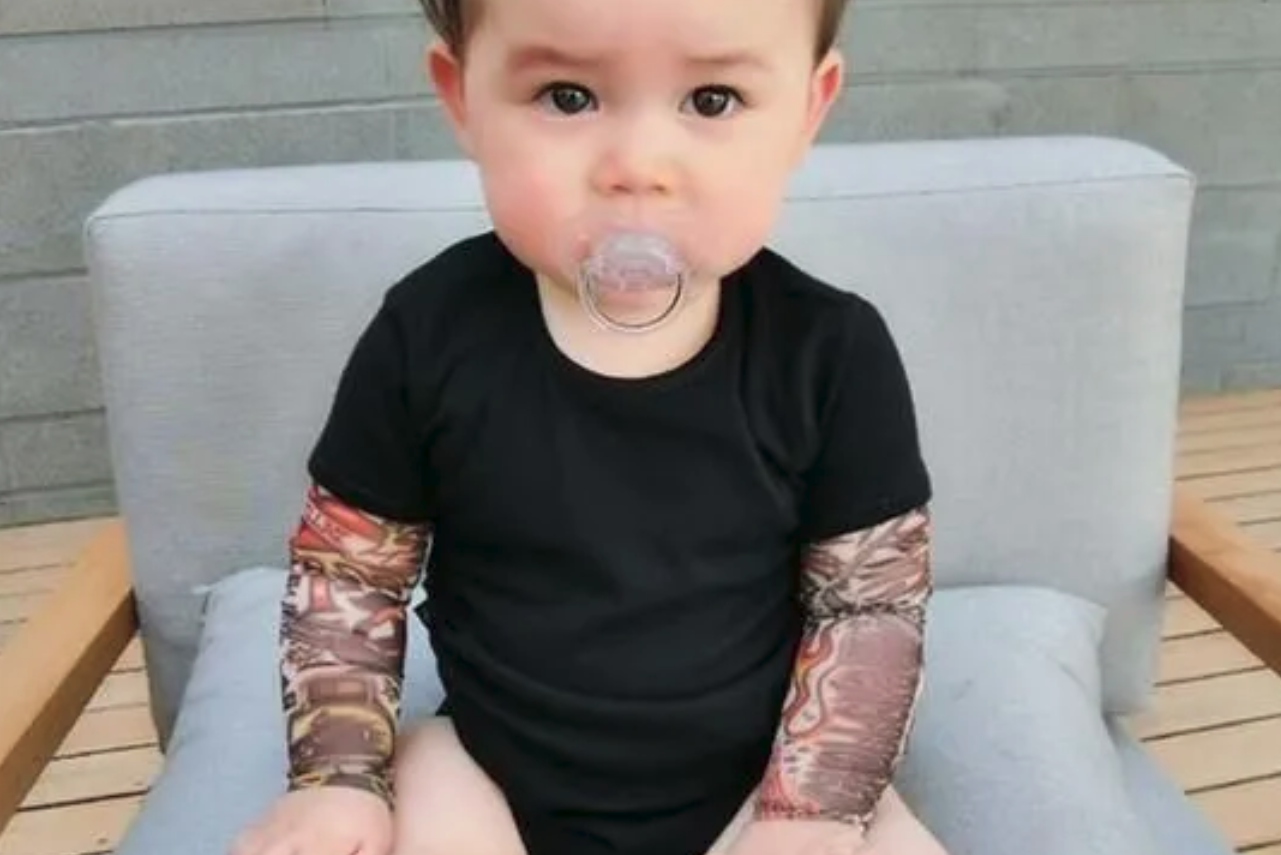 Baby Tattoo Onesie Is The Item All Babies Need
I am always on the lookout for baby things. No, I don't have any kids but I do have friends that are having baby fever at the moment. And I don't look for your run of the mill baby items either. I am looking for weird, funny, and just plain funny. As I was scouring the internet for my normal clicks I came across this onesie that I have to say is just so amazing, that as a person with tattoos I think if I ever have kids they are gonna need this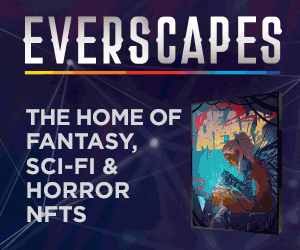 Yes It's a baby onesie but it has tattoo sleeves! I seriously think that this is the best thing to ever come out of left field. I mean I thought the Snorlax onesie was amazing, but this one right here tops it all.

The outfit comes in either black or grey and it is sold here.

We at Nerdbot do not make any commissions on this post.

Sign up to Receive the NERDBOT News!