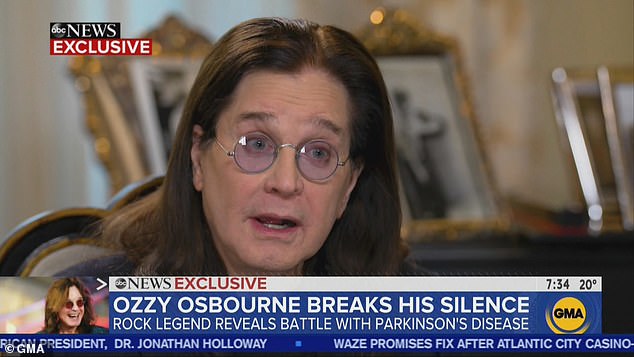 Ozzy Reveals He Has Parkin 2 in Emotional Interview
Ozzy Osbourne opened up this Tuesday about his battle with Parkin 2. He said that he had been having nerve pain over the last year, often where his legs go cold. After a fall last year in the bathroom and having to undergo surgery the condition seems to have worsened. Now he and Sharon will be traveling to Switzerland to seek treatment.
Parkin 2 is a variation of Parkinsons which is a long term degenerative disorder of the central nervous system.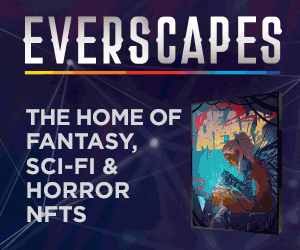 While sitting down with Good Morning America they revealed that Ozzy could no longer hide his condition. After last years fall doctors were at a loss as to what was causing the pain, whether it be from the fall, his surgery or his condition. The rock legend is now on a 'whole host' of medications to try and get the pain under control.
During the interview Sharon said that "its not a death sentence" and seemed to want to get across the message that Ozzy isn't done yet. She said, 'It's not a death sentence by any stretch of the imagination but it does effect the nerves in your body. It's like you'll have a good day, then a good day and then a really bad day.'
They revealed that they have tried all the medical options in the states and will now be traveling to Switzerland in April to seek advice from a professor who specializes in the condition. Ozzy went on to say, 'We're going to go wherever we can go to find answers. We're lucky we can afford to do that.'
Source: Dailymail.co.uk
Sign up to Receive the NERDBOT News!