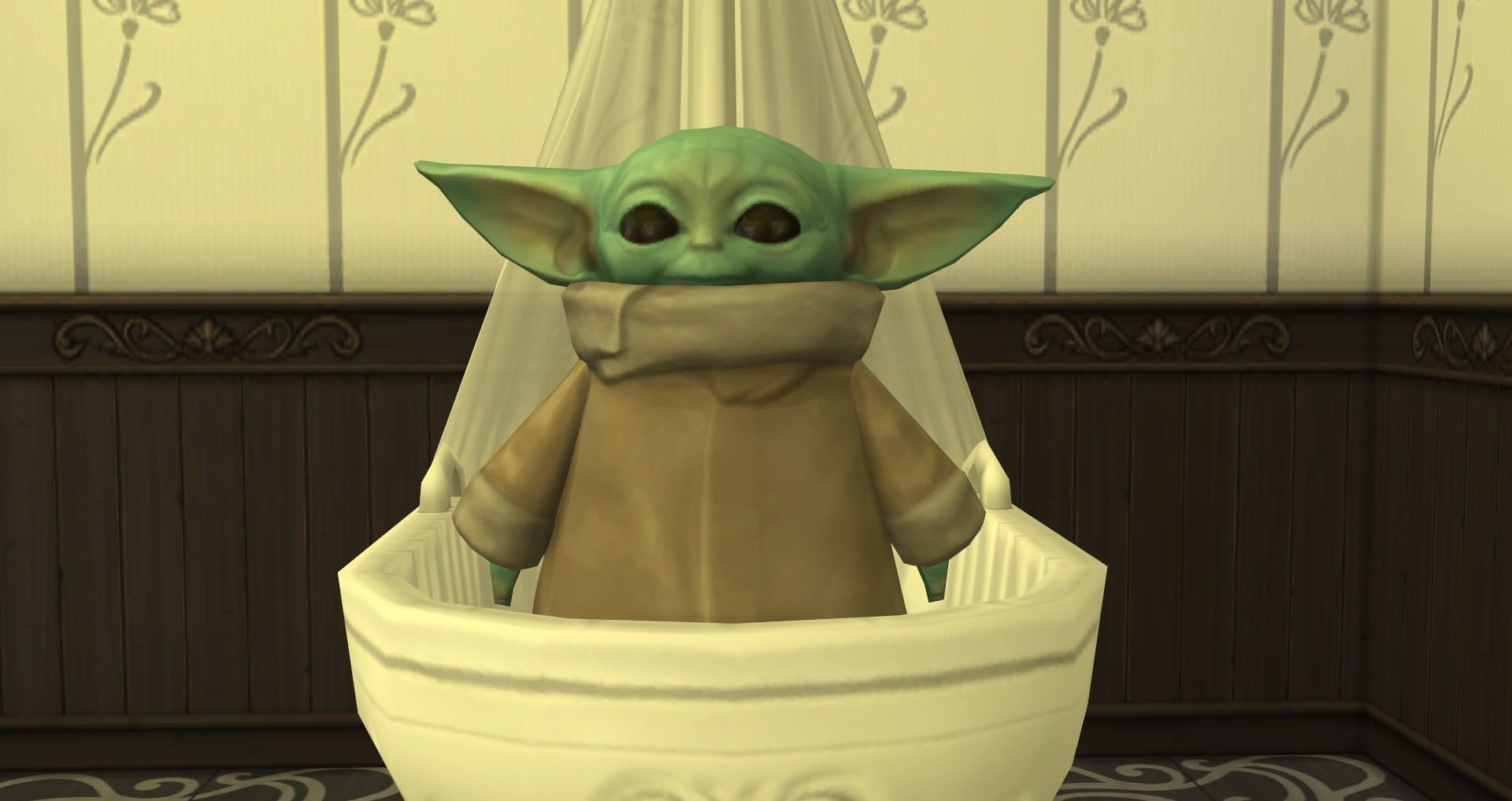 Baby Yoda Has Been Added To The Sims4
You know as well as I do that the Sims4 always brings us things that we need for our games. Ever changing the items that we can purchase. And let's face it, they are never running out of ideas. But with this latest patch they added something to the game that everyone is freaking out over. And yes, I have added it to each of my families inventories and I have no regrets at all.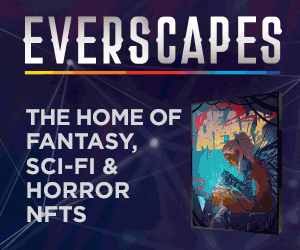 Can you believe it? How amazing this is! And people are already having a field day over this.

Log on my Simmers this was a free addon to our game from the latest patch. Cheers!

If you didn't notice, the cost of The Child statue is $504. Why is that significant? 504, May 4th. May the 4th be with you. Clever EA, very clever.
Sign up to Receive the NERDBOT News!