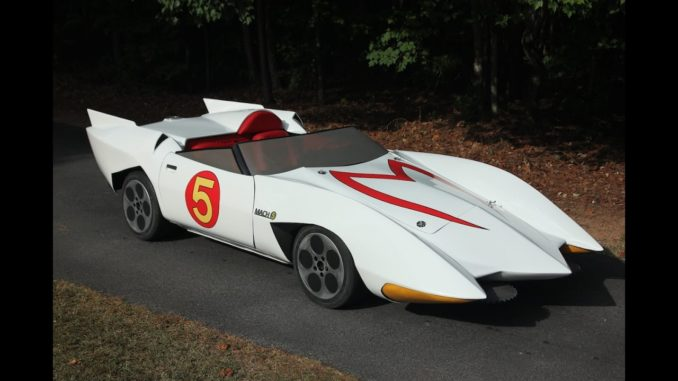 Fan Makes Nearly Perfect Replica of The Mach 5
Growing up and watching Anime my dad always told me that he thought that Speed Racer was the best. And when he would explain why nothing was better than the Mach 5. Well dad, I hope you can meet this die hard fan who turned their car into the Mach 5. 

Jerry Patrick (also goes by Junk) takes cars and turns them into classic cartoon or movie cars and he has been at it for ten plus years! After watching Speed Racer Jerry fell in love and wanted to recreate the Mach 5 himself back in the 60's. Now Jerry is currently 51 and finally made his dream a reality. 

Watch down below!

Sign up to Receive the NERDBOT News!
[tipjarwp]