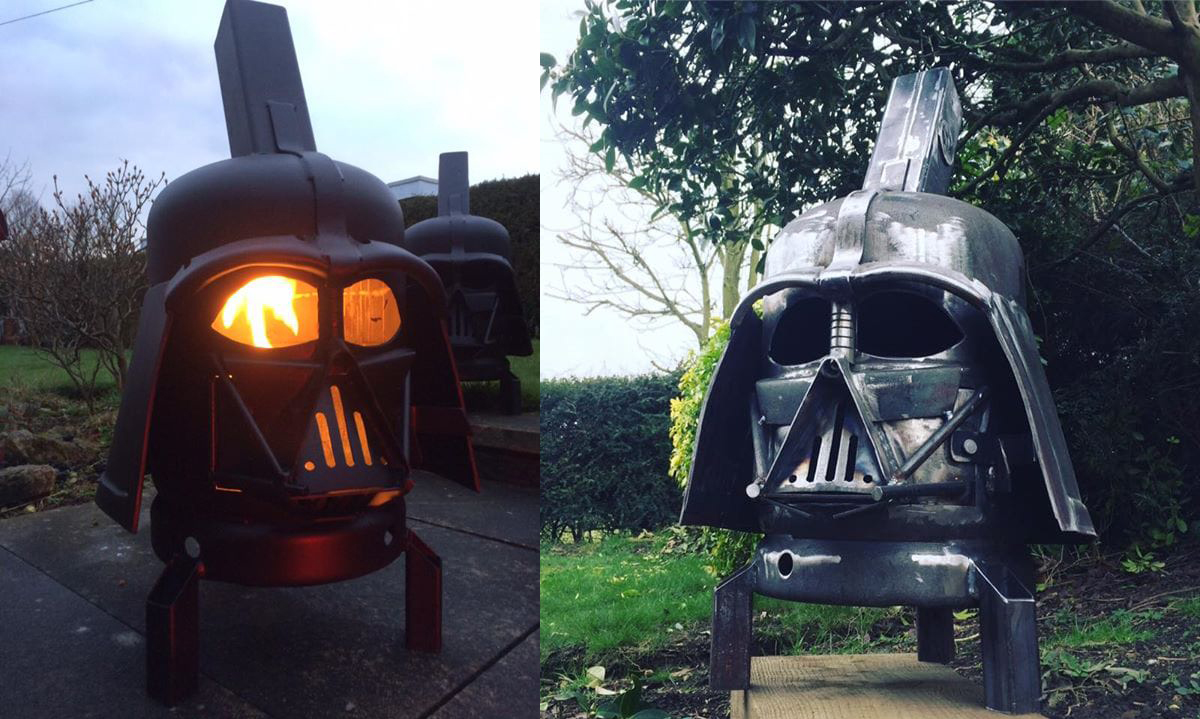 There is a company called Burned by Design that makes custom grills and fire pits. They have a variety of really cool Star Wars designs as well as anything else you could imagine. If you really want to make your backyard a great place to party you should consider checking these out. They have so many different designs, Star Trek, Predator, Star Wars, and they make custom ones as well. These are seriously impressive.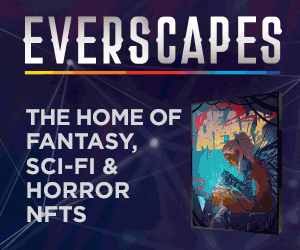 You can check out more on their Instagram or their website www.burnedbydesign.com
Sign up to Receive the NERDBOT News!