Whether you want to shout your nerdyness from the rooftops or just want to subtly display your fandom, this scarf is the right fit for you. Fun.com is selling a reversible Avengers scarf that would make a great gift this year since everyone is still raving over Endgame. Not only is it comfortable and cool, but it's also only $2.99. Three dollars! Isn't that crazy?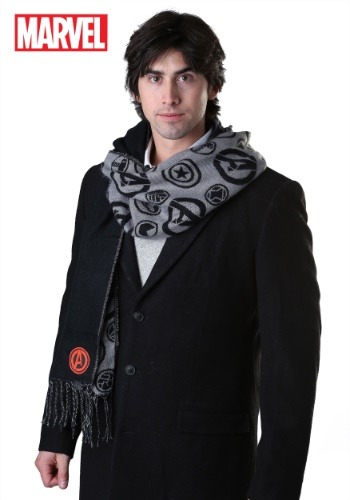 For only three dollars a pop you can easily buy one for each of your friends and then you can all match! What a great group picture idea for this years holiday get togethers. Ugly sweaters and scarves.
Nerdbot may make a small commission off the sale of this item which will go back into creating the best content possible for our readers.