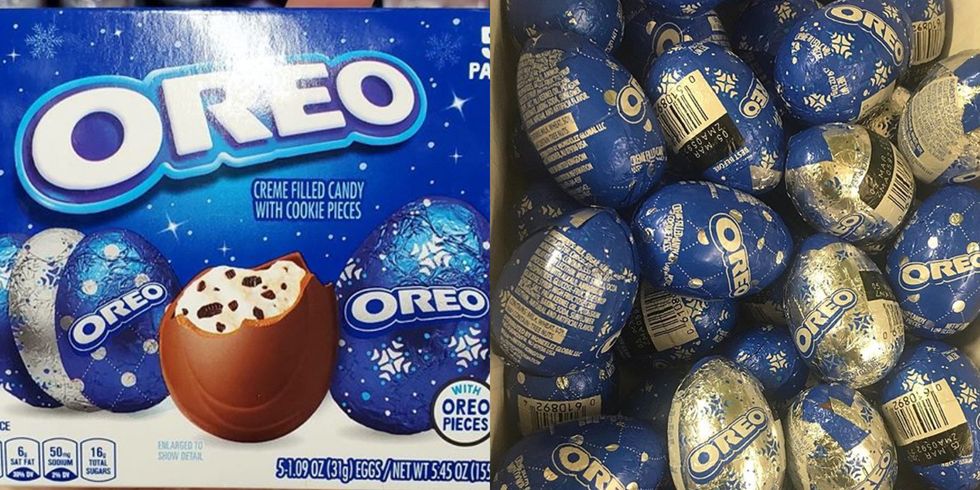 Oreo Creme Eggs Are Here For the Holidays
If you love Cadbury Eggs at Easter you may want to check out these Oreo Creme Eggs for Christmas. They are unfortunately not the Cadbury brand so you won't get to taste that Cadbury chocolate but they still just as good. If you have ever had one of their chocolate bars then you know what kind of deliciousness your in for. They have been spotted in 5 packs with holiday wrapping and also individual servings.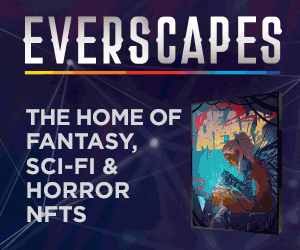 If you are looking to buy these they are being sold at Walmart this year. Keep your eyes peeled for these winter treats!
Sign up to Receive the NERDBOT News!