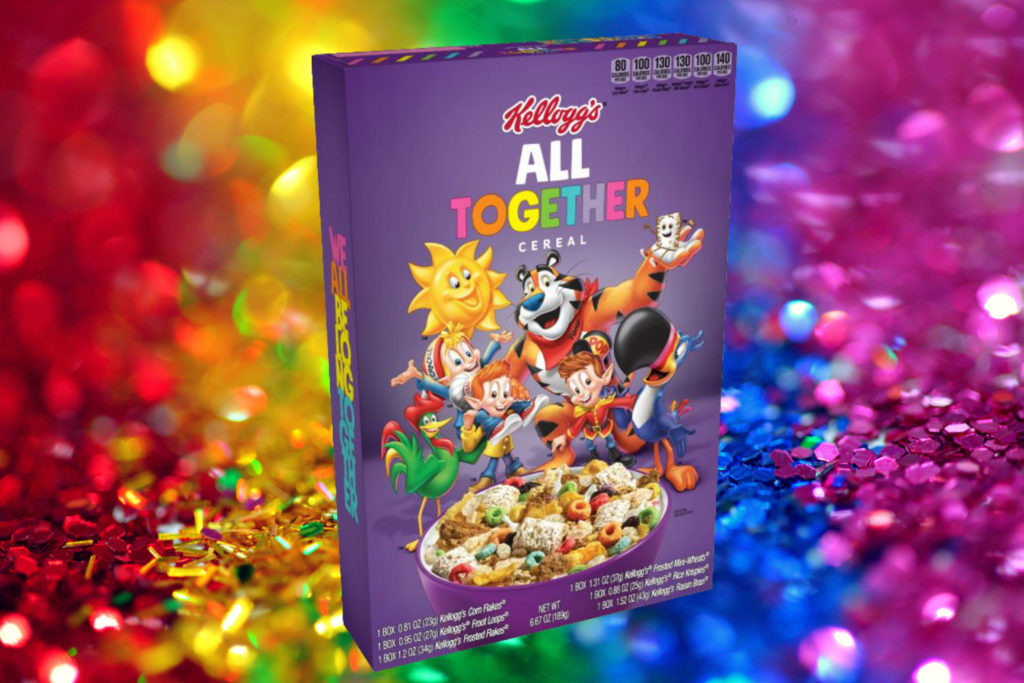 Kellogg's Has Signed Up With GLAAD And Created 'All Together' Cereal
What does Kelloggs and anti-bullying have in common? Pretty much nothing up until now. But now some of our favorite cereals have teamed up with Gay and Lesbian Alliance Against Defamation (GLAAD) to promote an anti-bullying campaign. "We all belong together," a Kelloggs representative said, "So for the first time in history, our famous mascots and cereals are offered exclusively together in the same box for All Together Cereal. It's a symbol of acceptance no matter how you look, where you're from or who you love."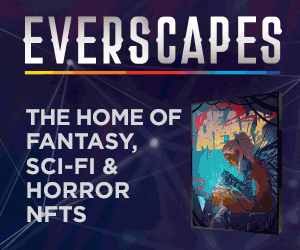 This adorable box has all of the mascots that we know and love from many years and have delighted our breakfast (or dinner) time. They are represented on a purple box, and inside the cereal is still packaged individually.

All together is available for a limited time, so hurry and get your box before it is too late! Kelloggs has pledged to donate $50,000 to GLAAD.

Sign up to Receive the NERDBOT News!