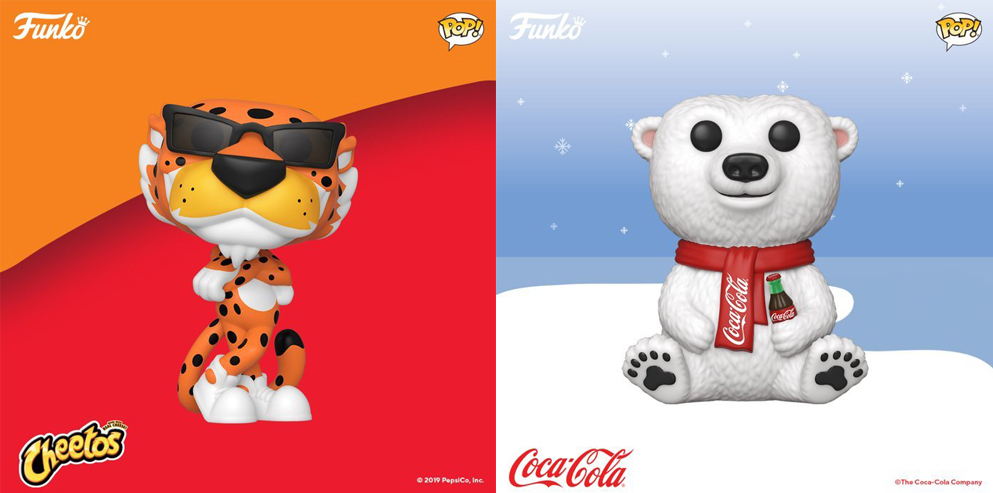 Pre-Orders for Chester Cheetah and Coca Cola Bear Funkos Are Open
If you love food mascots then boy we have some cool new Funkos coming your way. You can now pre-order Chester Cheetah, the Coca Cola Bear, and the Energizer Bunny at Entertainment Earth's website.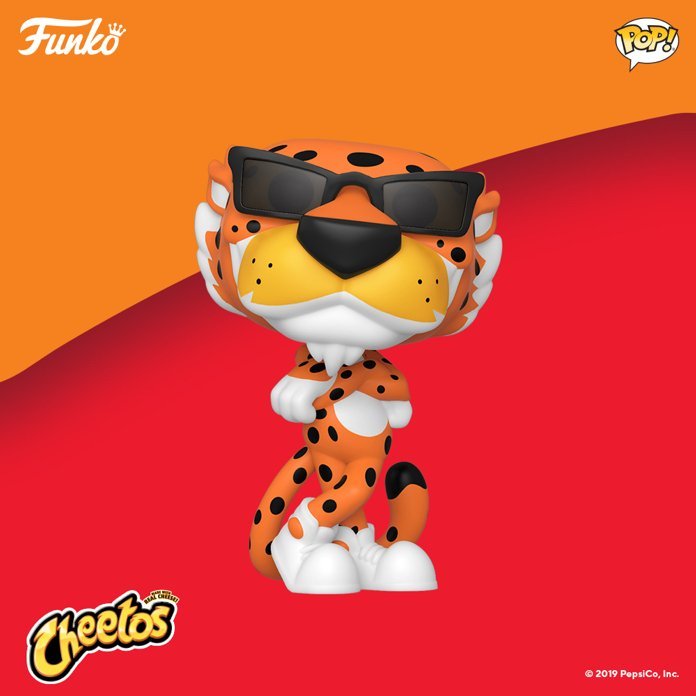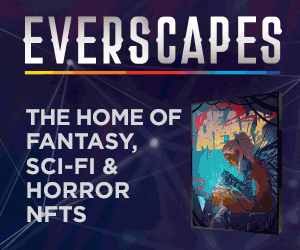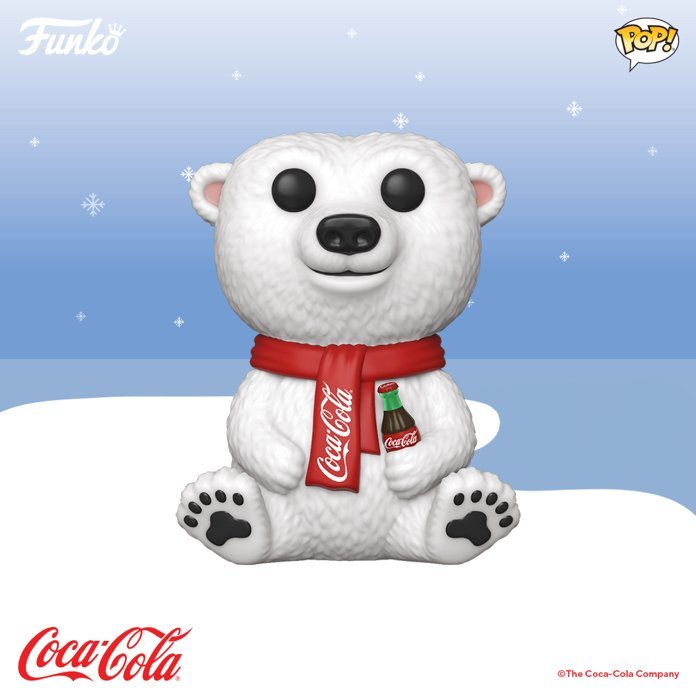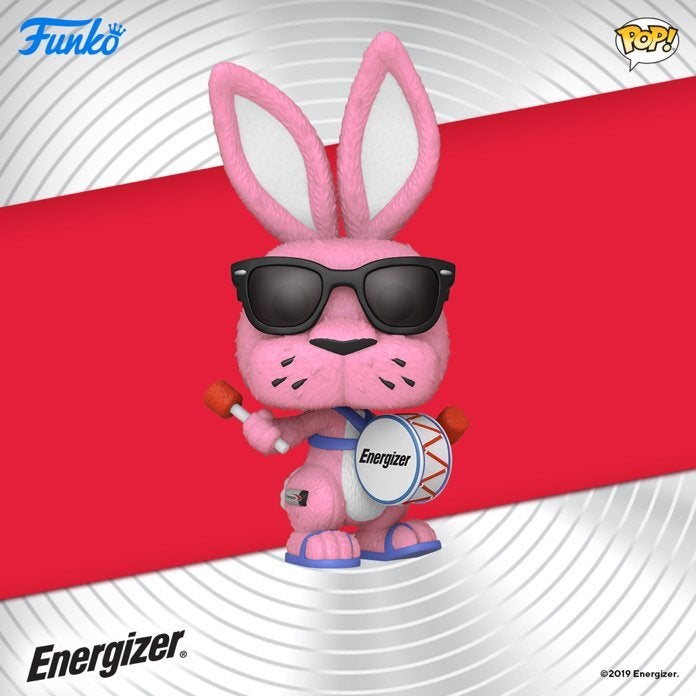 They are only $9.99 each and I know at least 5 people that collect Coca Cola stuff so Merry Christmas to them! Check them out by following the links below the images.
Sign up to Receive the NERDBOT News!