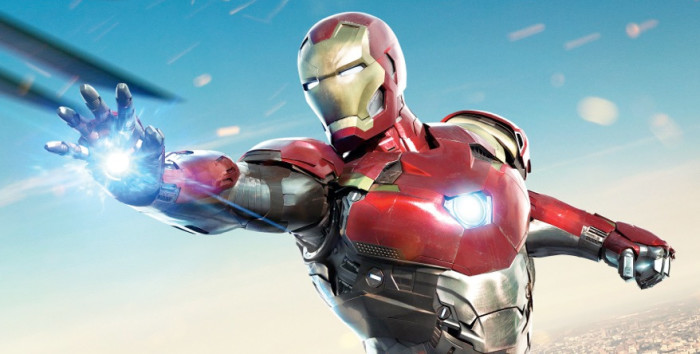 Disney+ Reveals Launch Day Movies!
Disney told us before that their entire catalog would be up on the service eventually. But until then we were all wondering what would be included at launch. At this years D23 they gave us a list of all the movies that would be included on the first day, November 12th.
Marvel
Captain Marvel
Iron Man
Iron Man 3
Thor: The Dark World
Pixar
Toy Story
A Bug's Life
Toy Story 2
Monsters Inc.
Finding Nemo
The Incredibles
Cars
Ratatouille
WALL-E
Up
Toy Story 3
Cars 2
Brave
Monsters University
Inside Out
The Good Dinosaur
Finding Dory
Cars 3
Coco
The Incredibles 2
Disney
High School Musical
Mary Poppins
Pirates of the Caribbean: The Curse of the Black Pearl
Remember the Titans
Tron
100 Various Disney Channel Original Movies
Free Solo
Honey I Shrunk the Kids
The Rocketeer
The Princess Diaries
Animated
101 Dalmatians
A Goofy Movie
An Extremely Goofy Movie
Aladdin
Bambi
Beauty and the Beast
Big Hero 6
Cinderella
Fantasia
Frozen
Hercules
Lady & The Tramp
Moana
Peter Pan
Pinocchio
Ratatouille
Sleeping Beauty
Snow White and the Seven Dwarfs
The Jungle Book
The Lion King
The Little Mermaid
The Sword in the Stone
Zootopia
Star Wars
Rogue One: A Star Wars Story
Star Wars: A New Hope
Star Wars: Attack of the Clones
Star Wars: Empire Strikes Back
Star Wars: Return of the Jedi
Star Wars: Revenge of the Sith
Star Wars: The Force Awakens
Star Wars: The Phantom Menace
Sign up to Receive the NERDBOT News!
[tipjarwp]