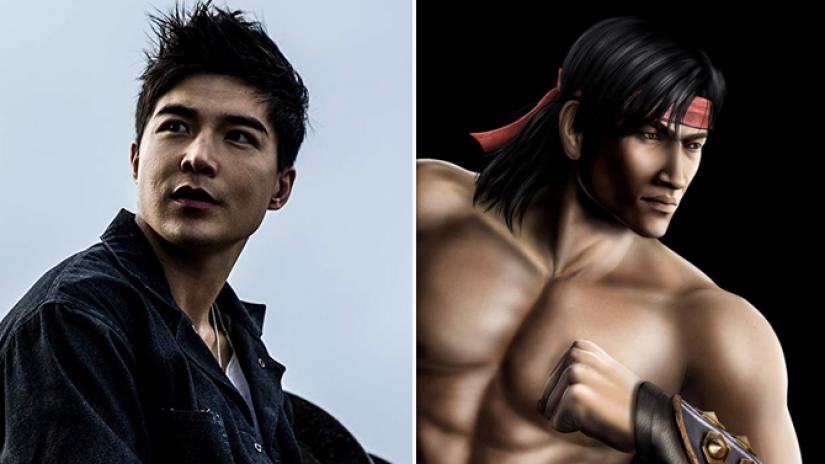 'Mortal Kombat' Finds Its Liu Kang In Ludi Lin
Power Rangers star Ludi Lin is currently in talks to play Liu Kang in New Line Cinema upcoming Mortal Kombat film.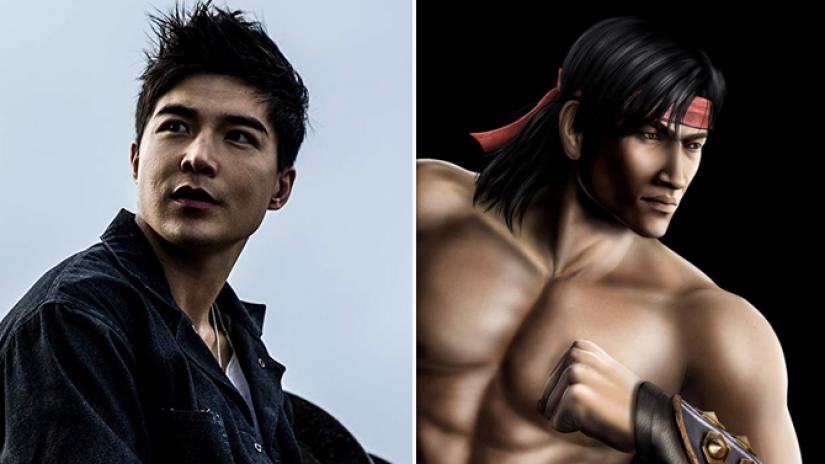 According to Variety, Ludi Lin of Power Rangers will be the newest actor to bring Liu Kang to life. Liu Kang is one of the most iconic video game's original characters also provided the main protagonist in the two live-action Mortal Kombat films from the 1990s.
Before Ludi Lin, Liu Kang was previously portrayed by Robin Shou in Mortal Kombat (1995) and Mortal Kombat: Annihilation.
Ludi Lin is the latest actor to join the cast in this reboot so far. Joe Taslim of The Raid: Redemption fame was cast to play Sub-Zero last month. We cannot wait to see who gets casted in the future, so be sure to let us know your fan casts!

Ludi Lin's previous credits include his role as the Black Ranger in Saban's 2017 Power Rangers reboot as well as Captain Murk in James Wan's Aquaman. (Wan will also serve as a producer on this new Mortal Kombat). Those are the roles he may be most noted for in the geek world as of right now.
Mortal Kombat is a media franchise centered on a series of video games, originally developed by Midway Games' Chicago studio in 1992. The development of the first game was originally based on an idea that Ed Boon and John Tobias had of making a video game starring Jean-Claude Van Damme, but as that idea fell through, a fantasy-themed fighting game titled Mortal Kombat was created instead. Mortal Kombat was the first ever fighting game to introduce a secret fighter, reached if the player fulfilled a set of requirements. The original game has spawned many sequels and spin-offs consisting of several action-adventure games, films (animated and live-action with its own sequel), and television series (animated and live-action), as well as a comic book series, a card game and a live-action tour. Along with Street Fighter and Tekken, Mortal Kombat has become one of the most successful fighting franchises in the history of video games and one of the highest-grossing media franchises of all time. (Wikipedia)

Sign up to Receive the NERDBOT News!