In an exclusive from THR it was announced that there will be a new G.I. Joe Spinoff featuring Chuckles. Chuckles has not appeared in the previous movies but was a character from the 1980's line of action figures. Paramount and Hasbro have teamed up for this movie project and have hired Josh Appelbaum and Andre Nemec to write the script. The duo most recently wrote the current Teenage Mutant Ninja Turtles movies along with Mission Impossible: Ghost Protocol.
Currently there is no prospective synopsis for the script. All we know about him is from his established biography.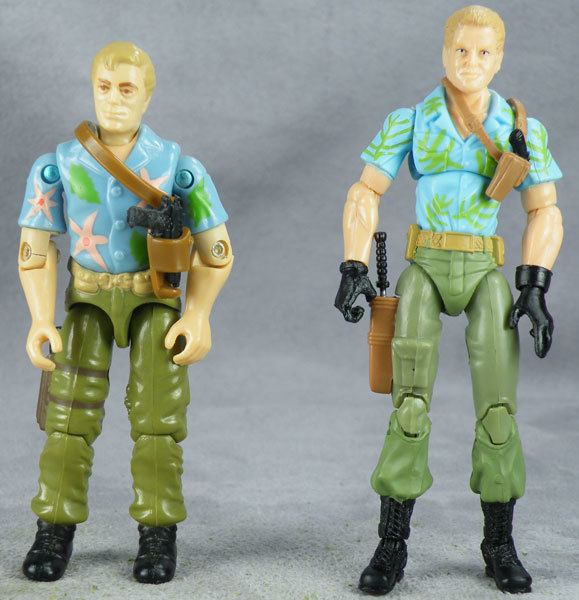 Chuckles first debuted in 1987 and later that year made an appearance in Marvel Comics issue #60. The character is known for undercover and infiltration work. Chuckles' real name, or his name on file is Philip M. Provost and he holds the rank of Sergeant. Born in Little Rock, Arkansas his usual task is with criminal investigations.
Another G.I. Joe film that is currently being worked on is the spinoff Snake Eyes. Snake Eyes is currently in preproduction with an Oct. 16, 2020 release date. They also announced G.I. Joe: Ever Vigilant which was originally scheduled for a 2016 release. This one in particular keeps getting pushed back so we don't know an exact date for when we will see it finished.