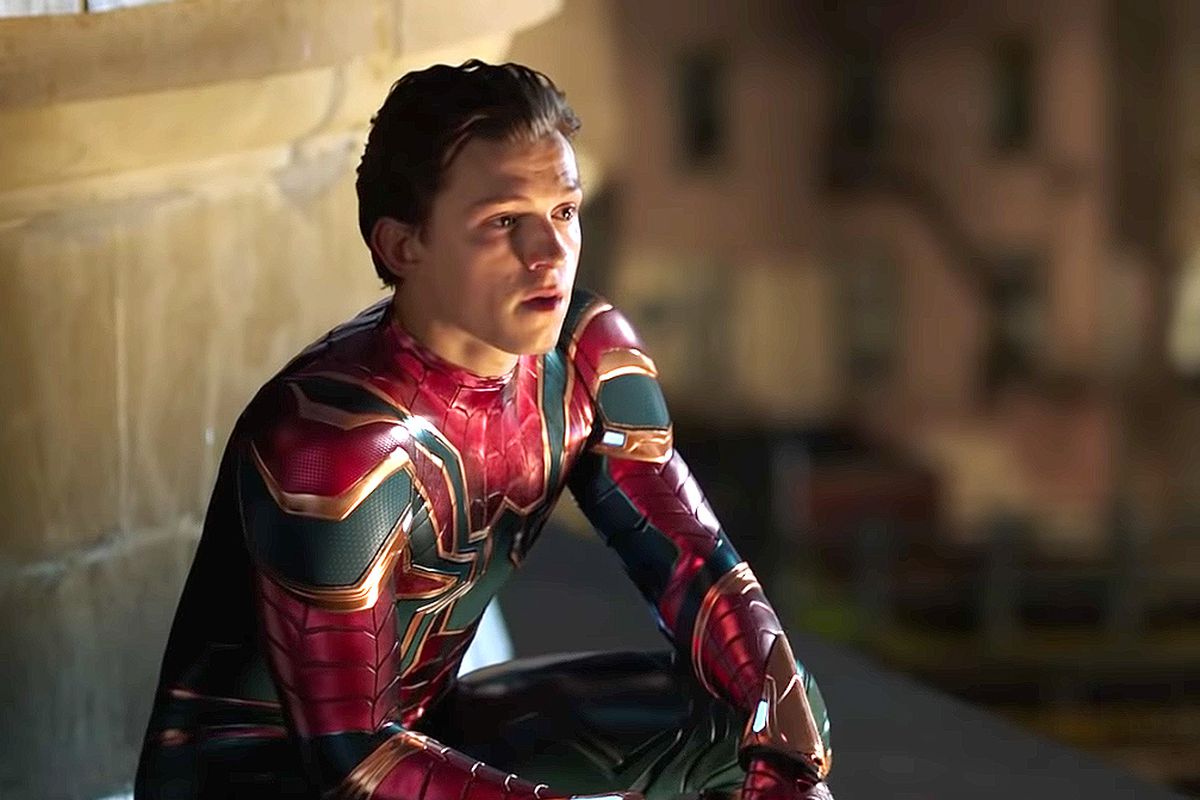 Does Spider-Man: Far From Home Have A Post Credits Scene?
Other then the first release of Avengers: Endgame, the MCU is known for having extra scenes after the credits. So does Spider-Man: Far From Home have them: YEAH!
There is both a mid-credits scene and a scene at the very end of the credits, and rumor has it that they set up Marvels next slate of films, a.k.a. Phase Four. So try to hold your water a little longer 😉
Sign up to Receive the NERDBOT News!