Will Keanu Reeves be in "Hobbs and Shaw"?
Keanu Reeves is a busy man these days. John Wick 3 is coming out May 17, he is voicing a character in Toy Story 4 coming out June 21, and he may also be appearing in the Fast&Furious spin-off Hobbs and Shaw coming out August 2. And in addition to all of that, there is production on Bill & Ted 3, set for a 2020 release, and now there are talks of a Matrix 4 movie.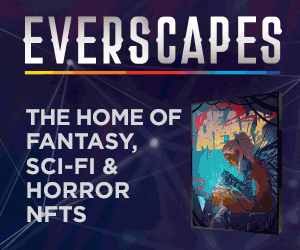 But let us focus on the Hobbs and Shaw film. While Idris Elba (Brixton) will be playing the main villain, a cyber-enhanced "black superman," unconfirmed rumors are that Reeves will be the villain behind the scenes orchestrating events. No word on how large Reeves' part would be, possibly it could be a brief appearance setting him up for the next film, maybe in an end-credit scene similar to Jason Statham's introduction. Statham first appeared in an end-credit scene in Fast&Furious 6 before becoming the villain of Fast&Furious 7.
Guess we will just have to check out Hobbs and Shaw for ourselves and stay all the way to the end to see if Reeves appears. (And also to see that Jurassic World 3 short film)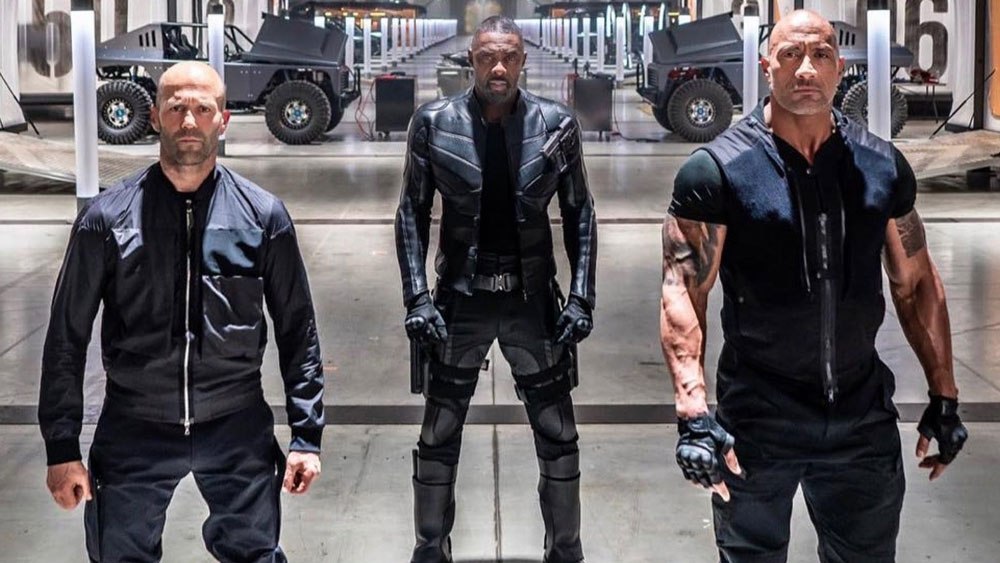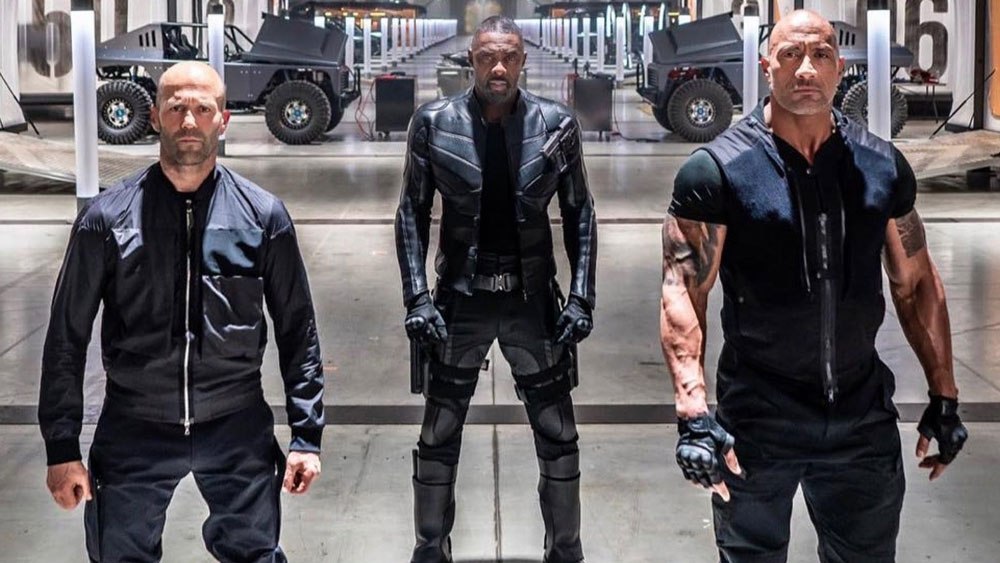 Sign up to Receive the NERDBOT News!