The premiere of Avengers: Endgame is fast approaching and it is still looking like the movie might have a record-breaking opening weekend. But breaking records is already something of a habit for Endgame. When advance tickets went on sale on April 2, it broke the first 24-hour sale rate set by The Force Awakens (2015) in its first 6 hours! It also managed to crash several ticket sale sites the demand was so heavy. A new report estimates that Endgame has already sold $120 million in domestic pre-sale tickets. With the movie opening in China on April 24 ahead of the US opening on April 26, China will have to be factored into Endgame's opening weekend box office. Because of that, it is expected that Endgame will break the opening weekend record set by Infinity War just last year. Current estimates are for Endgame to open with $270 to $300 million domestically and a staggering $850 to $900 million worldwide. Infinity War also broke The Force Awakens' records for the fastest movie to gross $1 and $1.5 billion dollars, and it is highly likely that Endgame may snatch those records away from Infinity War as well. (Could it even do it opening weekend?) Many are expecting Endgame to join the ranks of the $2 billion-dollar movies, and there is some speculation that it might finally be able to unseat Avatar at the top of the heap. To do that it would need to pull in more than $2.7 billion dollars.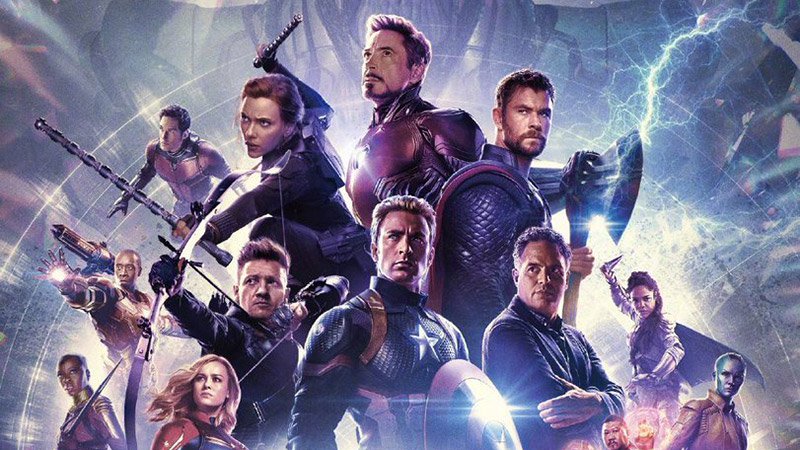 The inclusion of China in opening weekend is boosting Endgames projected figures, but its greater than 3-hour run-time is working against it. That time means fewer showings on fewer screens. To accommodate the demand, a number of theaters are offering extra showings at later/earlier than usual times. In the AMC movie chain, 17 theaters so far will be open 96 hours straight from Thursday through Sunday to accommodate extra showings. An additional 18 theaters will be open around the clock from Thursday through Saturday or from Friday through Sunday, and 29 theaters will be open 48 hours straight from Thursday through Friday.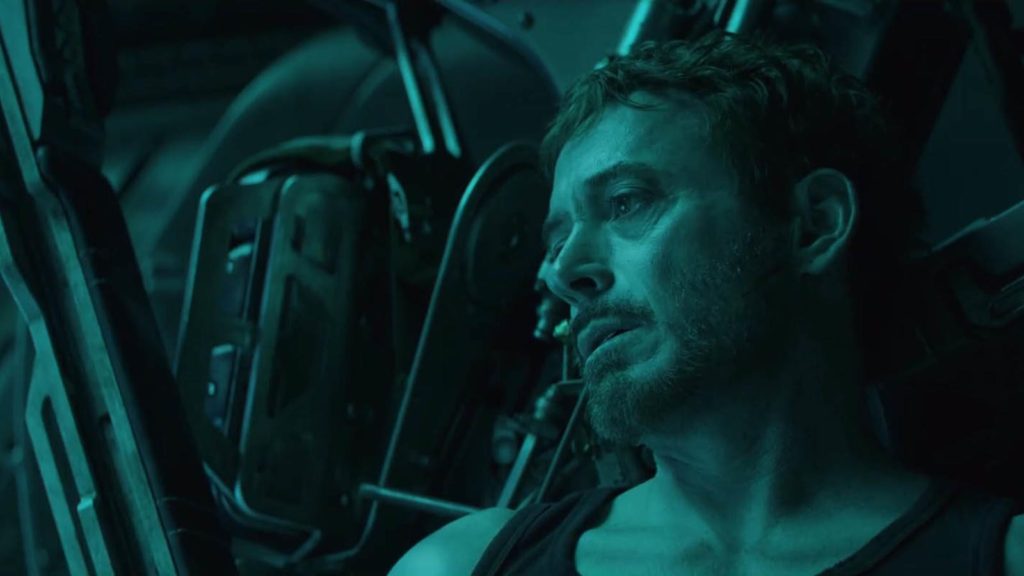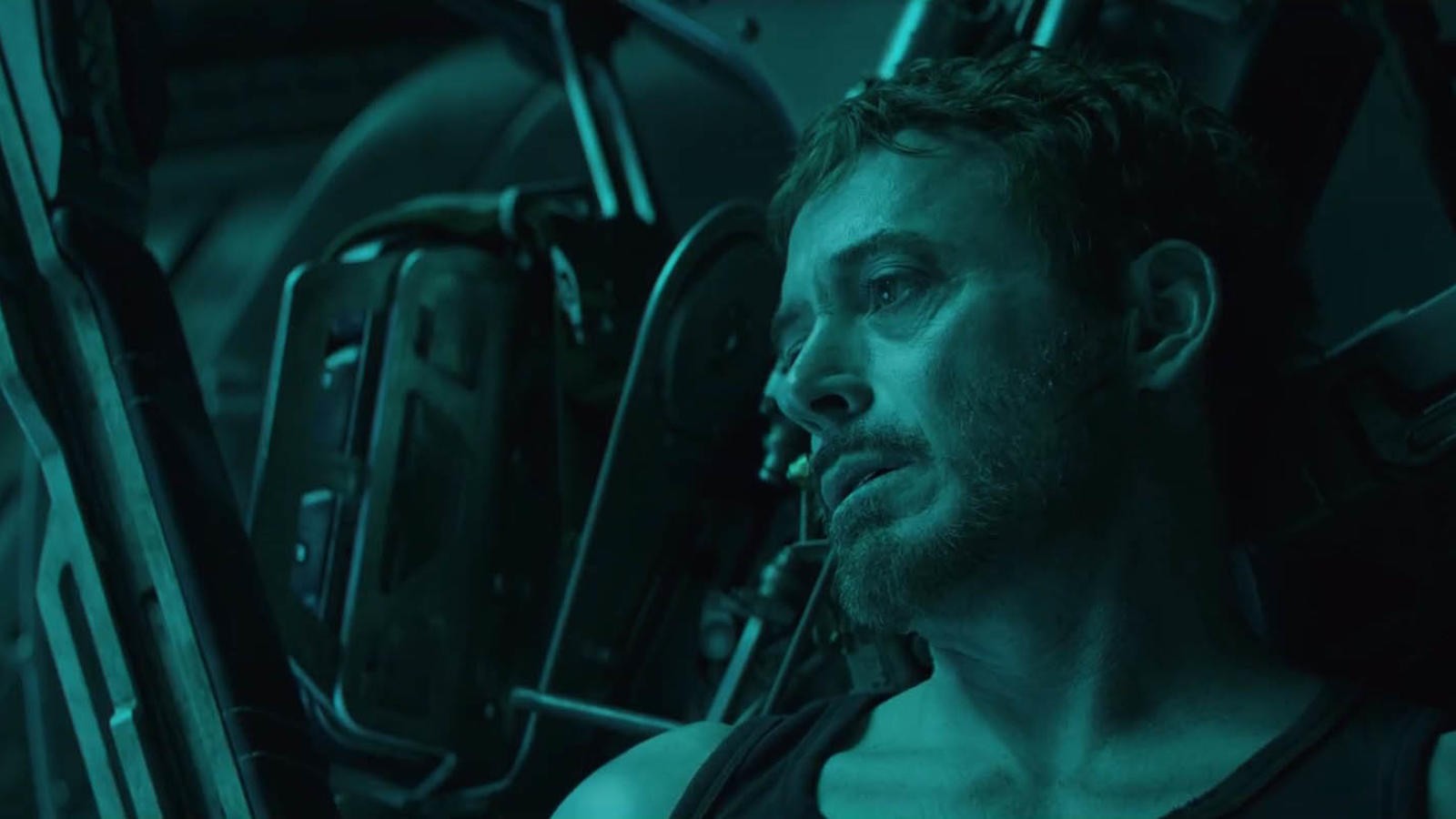 Part of the Endgame mania is due to the conclusion of Infinity War, with fans eager to learn the fates of their favorite characters. Another factor is that no one wants to have the movie spoiled for them. Marvel has done a great job of keeping plot points of Endgame under wraps and has even used misdirection to keep fans guessing. Everyone is eager to find out what really happens and no one wants to have any major plot twists spoiled before they get a chance to see the film. Let's face it, we all want to be among the first to know, so we all want to get out there opening weekend if possible. We also don't want to be the only person come Monday not talking about Endgame because we didn't get to see it. Realistically, if the first reviews of the film were to come out and say that it was the worst movie in the history of movies (which is very unlikely), how many people would decide not to go? What looks like the biggest opening ever and you are going to take a pass? I know I would have my butt in my seat through the whole movie and the end credits regardless, just because I want to see how it all turns out. Of course, I would be rather upset if the movie turned out to be a major dud but I would still be seeing it anyway.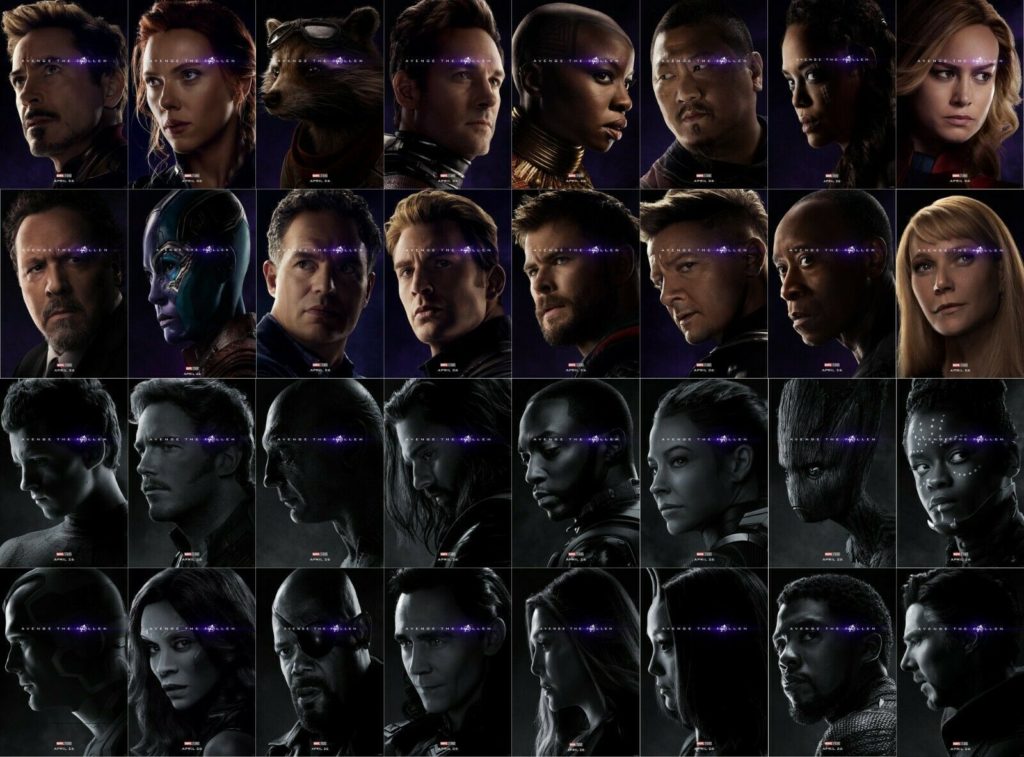 Let's hope with the added showtimes we all get our chance to see the movie before the spoilers arrive. Remember, Thanos spoiled everything for everyone, don't be like Thanos!