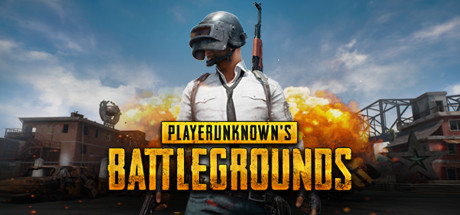 Teens Arrested In India For Playing PUBG
In the United States it's easy to take things we like for granted. We have lots of different ways of entertaining ourselves in a safe and fun way. But in other places of the world it is frowned upon to indulge themselves in certain areas of entertainment like we do in the US. That seems to be exactly the case of what happen when a group of teenagers got arrested in India for playing mobile PUBG.

The game had just been banned last week in the western state Gujarat. The main reason is because they were concerned that the game would be too addictive and violent to play. The students were later released on bail today (3/14/19). It is important to add that PUBG is legal in the rest of India, but it's only getting the short end of the stick in Gujarat because a lot of parents and educators went up and arms against the game. A local minister even went as far to say its "a demon in every house.".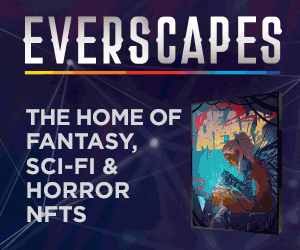 PUBG parent company went on the record to say this about the matter:
"we also believe that it is extremely important for us to be a responsible member of the gaming ecosystem. To this end, we constantly work and shall continue to work with … parents, educators, and government bodies, and listen to their feedback on what we can do"

Sign up to Receive the NERDBOT News!