We're seeing a new cast member join the Star Wars Universe and Disney's "The Mandalorian" series.
Nick Nolte has been added to the official cast list. Nick Nolte is best known for his role in movies The Prince Of Tides, A Thin Red Line and most recently (and memorable) Tropic Thunder!
I can't mention Nick Nolte without referencing one of the most iconic mug shots in all of Hollywood history as seen below.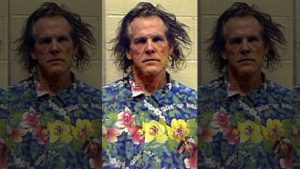 Since his 2002 tabloid smash and breakdown, Nick Nolte seems to have kept clean and busy with steady work, most recently a solid performance in the UFC inspired movie, The Warrior (2011) starring Tom Hardy. If you haven't seen it, do yourself a favor and give it a shot. Very underrated.
As we see Disney's shift of shows from Netflix, most recently the sad news on the most recent cancellation of Daredevil, the anticipation is building for the new Star Wars and Marvel shows coming to the Disney Plus streaming service set to release in 2019.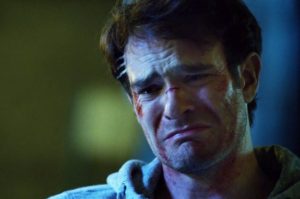 Though is the life cycle of shows…even the good ones.
Nerdbot will keep you updated as the hype builds for The Mandalorian and the Disney propaganda machine starts steam rolling everyone that breathes.
Till then, May The Disney Be With You!