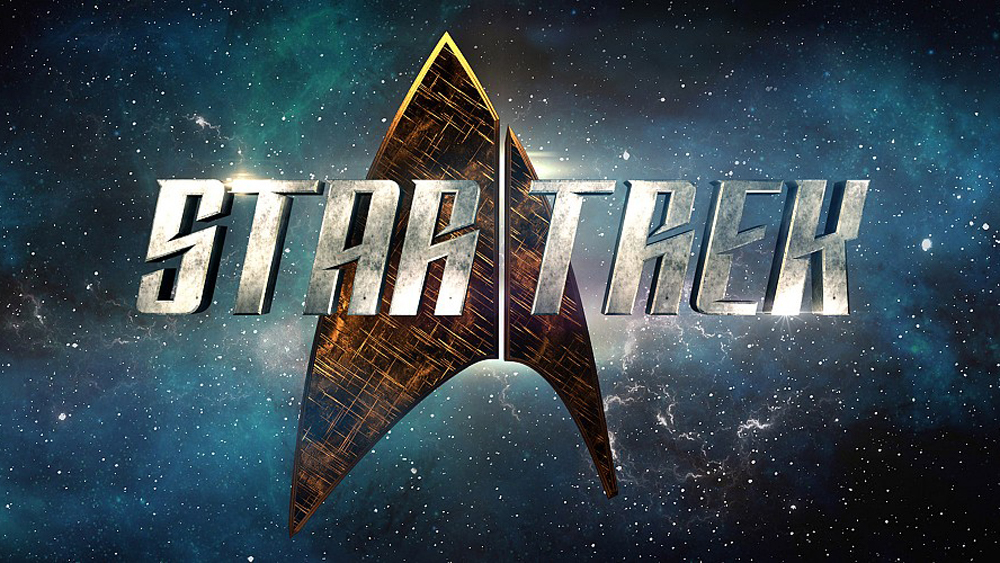 'Star Trek' Animated Comedy Series Lands Two-Season Order at CBS All Access
The "Star Trek" universe continues to grow at CBS All Access.
As reported by Variety, the streamer has given out an order for two seasons of a half-hour animated comedy series called "Star Trek: Lower Decks," Variety has learned. Developed by "Rick and Morty" writer Mike McMahan, the series will focus on the support crew serving on one of Starfleet's least important ships.
This will mark the first animated series on CBS All Access. It will be produced by CBS Eye Animation Productions, CBS Television Studios' new animation arm, along with Alex Kurtzman's Secret Hideout and Roddenberry Entertainment. Kurtzman and Heather Kadin will executive produce along with Roddenberry Entertainment's Rod Roddenberry and Trevor Roth and veteran animation executive Katie Krentz. McMahan will also executive produce in addition to writing. Aaron Baiers, who brought McMahan to the project, will serve as a co-executive producer.
"Mike won our hearts with his first sentence: 'I want to do a show about the people who put the yellow cartridge in the food replicator so a banana can come out the other end,'" Kurtzman said. "His cat's name is Riker. His son's name is Sagan. The man is committed. He's brilliantly funny and knows every inch of every 'Trek' episode, and that's his secret sauce: he writes with the pure, joyful heart of a true fan. As we broaden the world of 'Trek' to fans of all ages, we're so excited to include Mike's extraordinary voice."
"As a life-long Trekkie, it's a surreal and wonderful dream come true to be a part of this new era of 'Star Trek,'" said McMahan. "While 'Star Trek: Lower Decks' is a half-hour, animated show at its core, it's undeniably 'Trek' – and I promise not to add an episode at the very end that reveals the whole thing took place in a training program."
Sign up to Receive the NERDBOT News!