This is not a joke.
Have you ever wondered what Quentin Tarantino could do with the science fiction genre? I have always wondered what that would be like and thanks to reporting from Deadline.com on December 4th, my wish has been granted.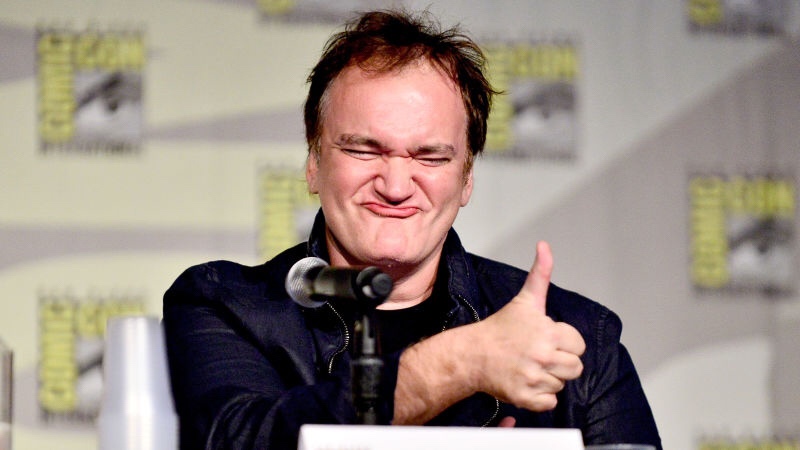 It appears the acclaimed Reservoir Dogs and Hateful Eight auteur will board the enterprise and team up with none other than J.J. Abrams for a Star Trek movie! Deadline reports Tarantino shared an idea with The J.J., who is busy with Star Wars Episode IX, and the early wheels of development at Paramount are already turning. Tarantino in the director's chair is rumored to be on the table as well. Abrams of course would produce.
Like I said this is not a joke. Who knows what will come of this but right now the Star Trek franchise is due for a fresh set of eyes. And there is nobody better than a renowned film nerd like QT.
Can you see it? A twenty minute opening dialogue scene with Kirk and the Klingons. Every crew member aboard the Enterprise equipped with phasers. Space drugs? Lots and lots of space drugs. A Tarantino Star Trek could easily rewrite the sci-fi genre.
And I can't wait!!
By Adam Chmielewski
@PolishKaiju
Photo Credits- Paramount Pictures And Jerod Harris/Getty Images
Interested in a Tarantino Star Trek movie? Let Nerdbot know in the comments!