Amazon has announced it will be doing away with the Comixology app, and fully merging its digital comics library with the Kindle app. Comixology Unlimited subscribers will still be able to borrow new titles from Kindle's extensive comic library. Readers can still access the original platform until December 4th.

That said, users are furious with this change.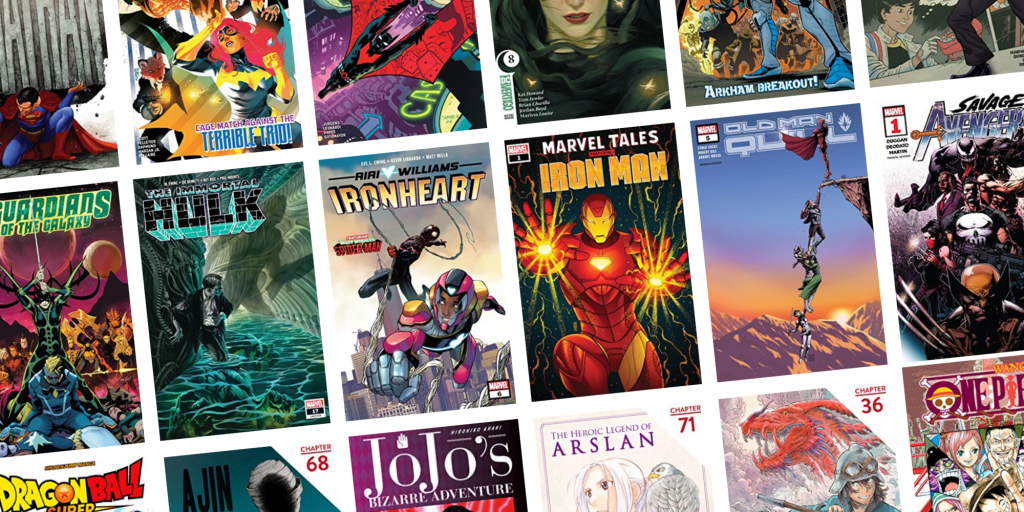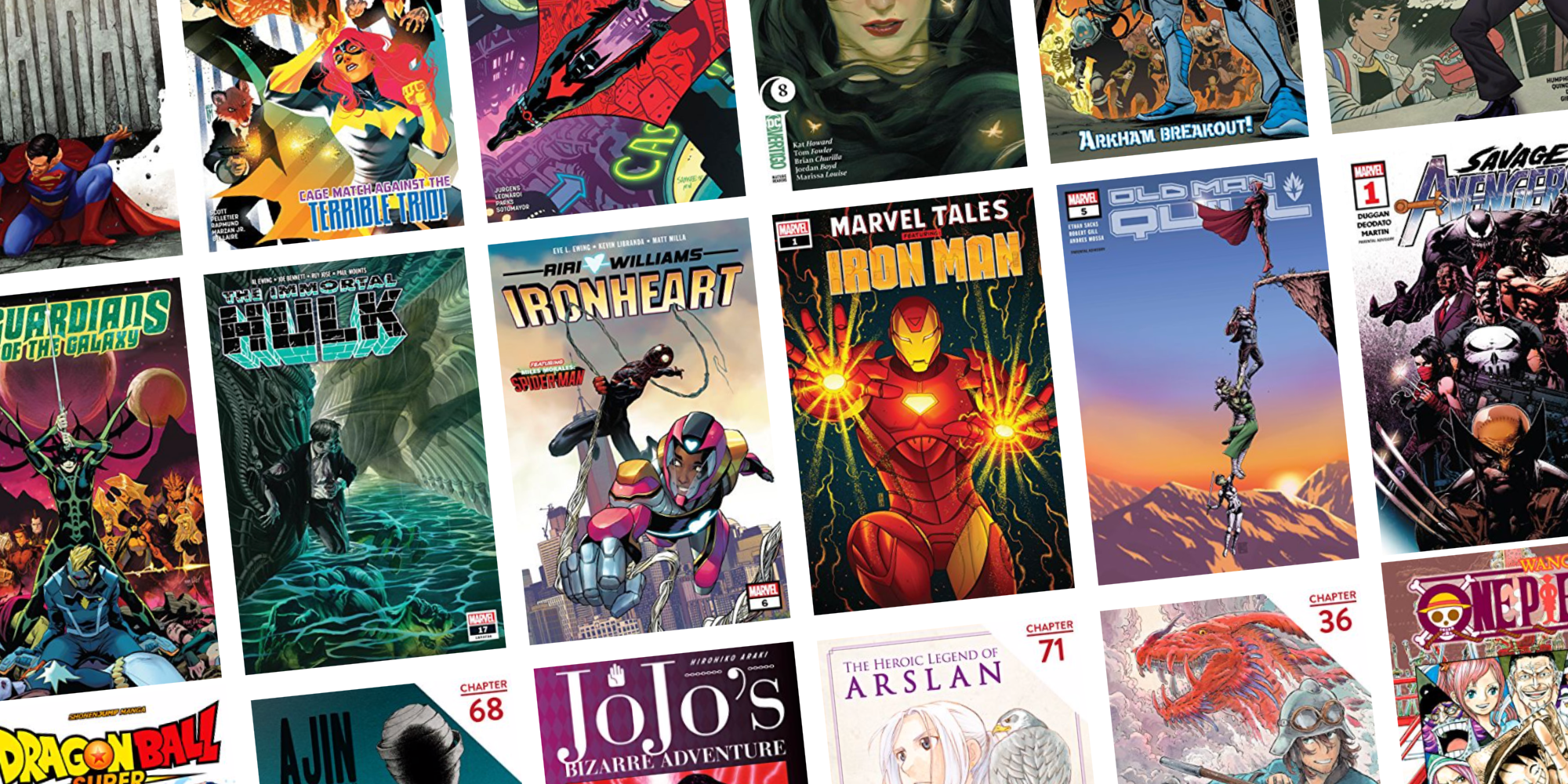 "We've been hard at work upgrading the Kindle app to deliver the great digital comics, graphic novels, and manga experience you're accustomed to in the Comixology app," the press release states. Staff are probably working hard since 50% of them were laid off in January of this year.
"Another terrible decision from the powers that be," a former Comixology user wrote on X about the latest change. "You had the best digital comics service in the world with Comixology and ruined for no reason whatsoever."
Amazon acquired Comixology in 2014 and initially, it was fairly hands-off with the way the app was structured. The only major change at first was the ability for users to link their Amazon accounts for transfers between the Kindle Store and Comixology. 
When Amazon did start to make major changes it just seemed to be one failed decision after another. One of the first highly criticized changes was Comixology Version 4.0, that replaced the platform's website with the Amazon storefront. This change provides readers with very limited guidance on how to access the content in their comics library.
Actor Patton Oswalt even implored Amazon to "switch it back."
After that, the company began to chip away at Comixology's basic functions like removing zooming or Guided View. All while crippling accessibility by requiring users outside of the US and UK to make purchases through the Amazon store. With each change, the ire fans felt only grew. Making this latest decision the nail in the coffin for many. 
"Amazon's gradual dismantling of Comixology and all that once made it unique and distinct and comic book reader friendly continues," one user posted about the announcement. "Glad that they are at least giving the Kindle app some discreet comic reading functionality – but comics deserve their own dedicated app and store."
This comment perfectly sums up why users are so upset with the change. It seems that Amazon keeps trying to shove comics into the standard e-reader format you'd see with most books. The issue is, that comics are not laid out like traditional books. Users need to be able to drag and zoom in on panels to fully get the art and dialogue. The format comic books need cannot be copied and pasted into a traditional book layout, end of story. 
The other thing that has users up in arms is not all of their purchases are transferring over to Kindle. Many people are commenting that they are missing hundreds to even thousands of titles from their libraries. This is the same issue that Comixology had after a revamp in 2022, which is just adding to the frustration. 
We sincerely hope these issues are either resolved before December 4th or that Amazon abandons the Comixology to Kindle merger.