One of the U.K.'s infamous dating show, "Naked Attraction," was quietly added to MAX. Yes, it is as insane as it sounds. The streaming service added six seasons of the show, where people choose potential dates after judging their naked bodies.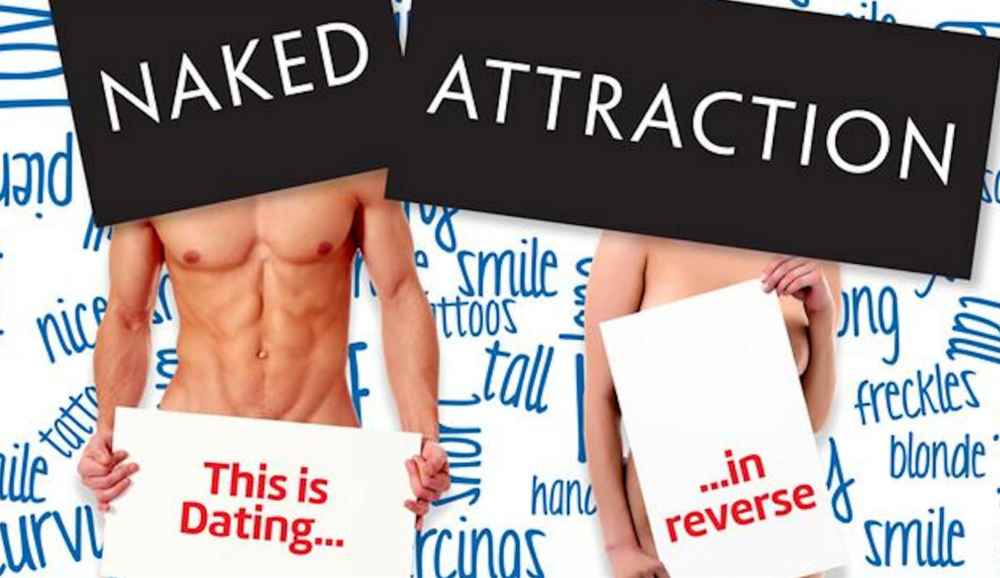 "Naked Attraction" is a game show that promises to "start where a good date often ends – naked." During the episode a single "chooser" will scrutinize six potential dates, by critiquing their fully naked body. The bodies are revealed more after a contestant has been eliminated, faces are the last to be shown. Once the final two contestants are left, the "chooser" strips down for their own critique. The final couple will then go on their own date, fully clothed. And we thought the reality dating shows in the early 2000s were bad.
While the episodes on Max are uncensored, the streaming service does provide a warning at the beginning. "The following series is intended for mature audiences. It contains full frontal nudity, coarse language, and graphic discussion about the human body. Viewer discretion is advised."
The series hosted by Anna Richardson has received a mixed reaction among watchers, due to the brutal dismissal based on peoples' looks. At lot of the critiquing is based on superficial reasons, especially since the analysis starts at the bottom. The show does contain some very informative sex education, while trying to promote body positivity. They also include contestants of varying sexual orientations.
"Naked Attraction" currently has their six seasons on Max, with the seventh currently airing on the U.K. network Channel 4. Check out a censored trailer for the show now.