Sir Michael Caine is questioning the need for intimacy coordinators on the set of film and tv productions. The position's role is to ensure performers and other production personnel adhere to safety protocols during scenes of an intimate nature. Cain, aged 90, doesn't see the point in the coordinator's job on set.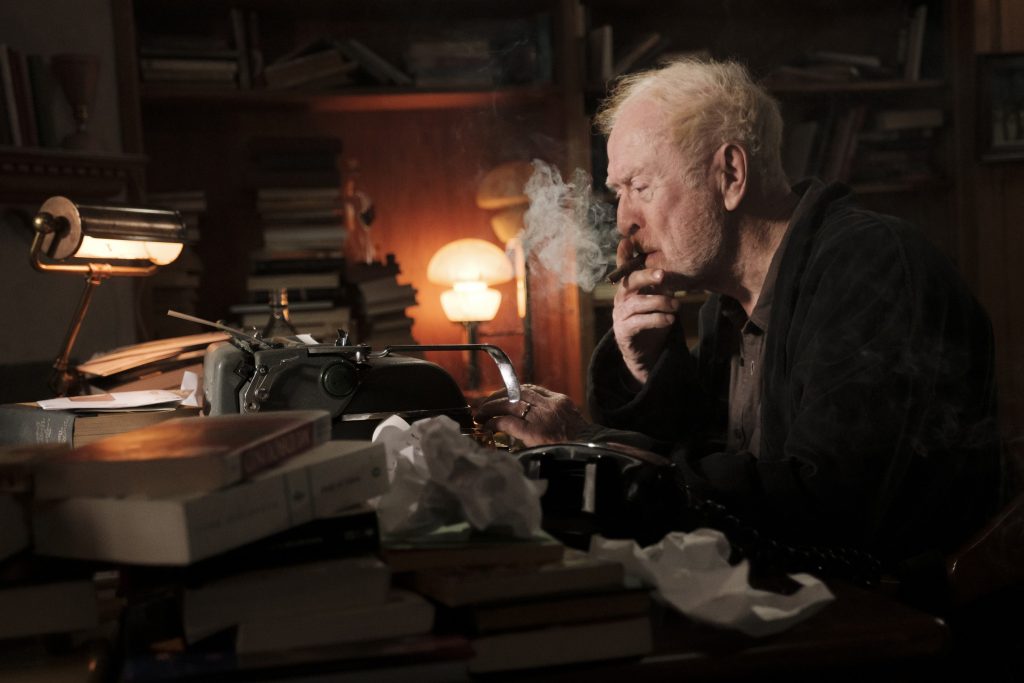 "Really? Seriously? What are they? We never had that in my day," Caine told the Daily Mail when asked about them. "Thank God I'm 90 and don't play lovers anymore is all I can say. In my day you just did the love scene and got on with it without anyone interfering. It's all changed."
These comments make Caine the lastest in a string of perfomrers voicing their opinions on intimacy coordinators in the entertainment industry. It seems for every professional that has an issue with them, another two are praising their existance.
That isn't where the veteran actor's grievances with modern pop culture end. "It's dull. Not being able to speak your mind and not being able to call anyone 'darling,'" he said about political correctness. "I try, but it's hard. I like to learn from friends who are younger than me."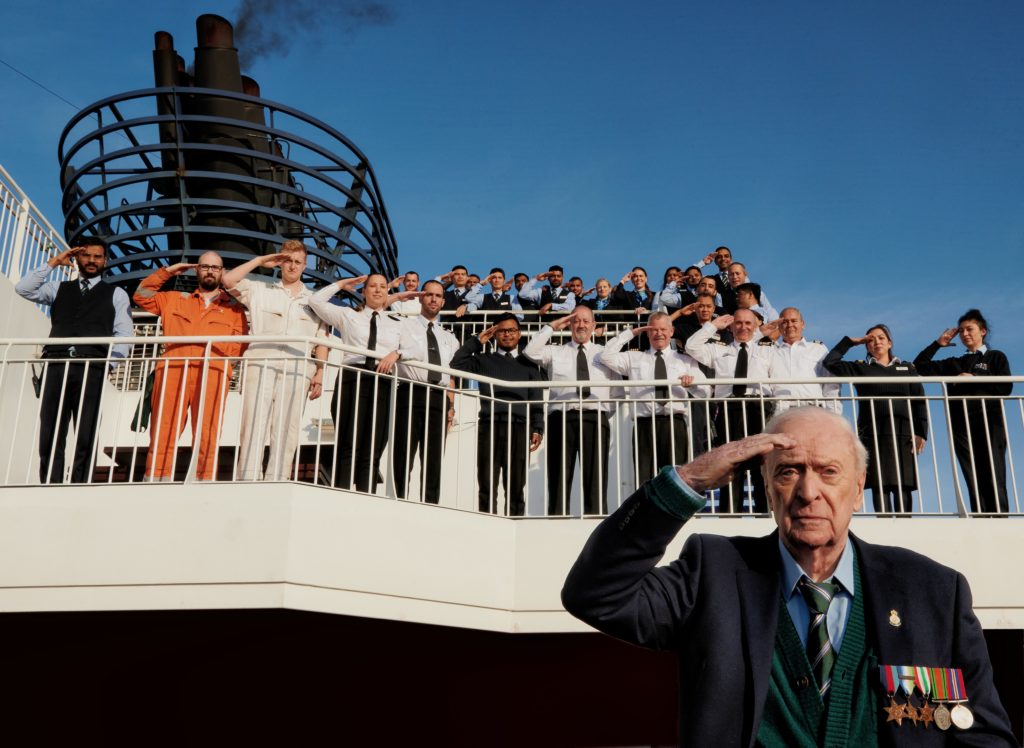 Caine stars in the upcoming "The Great Escaper." Based on the true story of Bernard Jordan, a war veteran who escaped from his care home to attend the 70th Anniversary of the D-Day Landings in France. He stars alongside the late Glenda Jackson, who unfortunately passed away soon after the film wrapped.
The Oliver Parker-directed movie will hit theaters on October 6, 2023. You can check out the official trailer below: