Former president Donald Trump vaguely teased major news this week. But, he already announced he would be running for president, again, last month. What could be more major than that? The answer: is first set of NFT trading cards, with his face (poorly) edited onto other bodies. Specifically, bodies of people doing jobs he has never done. For example, one shows him as an astronaut and in another, he is a sheriff. But possibly the oddest one is him as a superhero standing in front of Trump Tower. Complete with a heroic Superman-style shit rip showing a 6 pack and laser beams shooting out of his eyes! [I honestly don't know if this is the darkest or the weirdest timeline anymore.]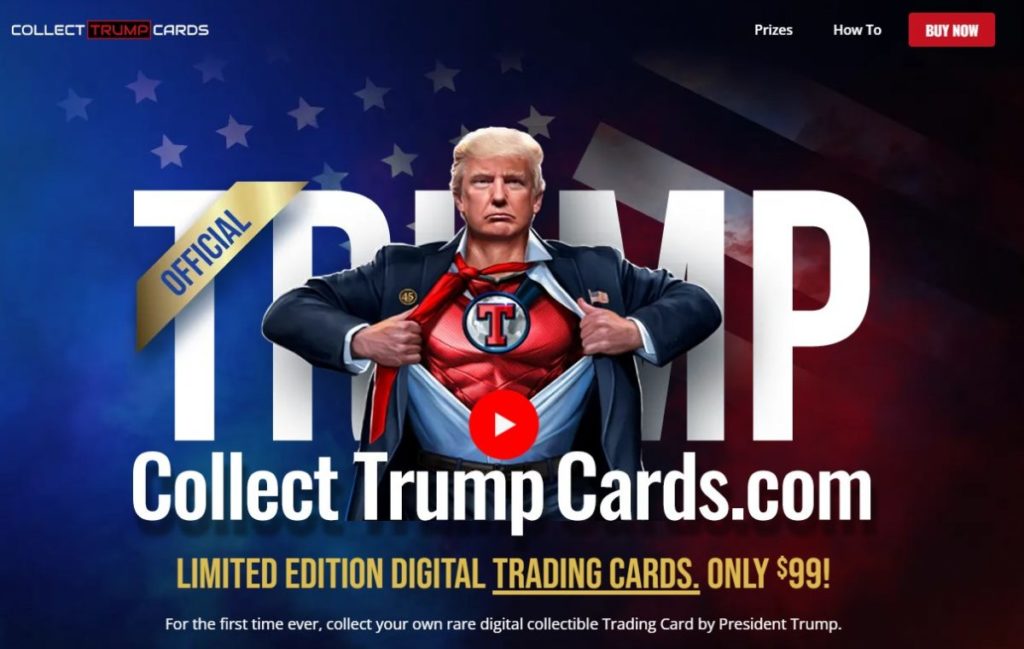 Each of these digital trading cards sells for $99 and includes a chance to win a variety of prizes including, dinner with Trump, a personal Zoom call, autographed memorabilia, or an hour of golf at one of his courses. According to Trump, that $99 "doesn't sound like very much for what you are getting." And apparently, if you buy 45 of these digital trading cards you're "guaranteed a ticket to a dinner with the president." But there is no word on what you're spending limit at McDonald's will be.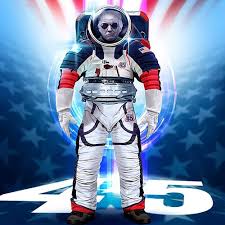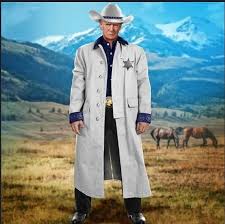 Once this news and the infomercial-style pitch broke the internet immediately began reacting and trying to verify that this wasn't a mass hallucination. But probably the best clap back came from the team behind Amazon Prime's "The Boys" which decided to fight laser beams with laser beams and make their own NFT. Vought International, which is a fictional company from the show that uses superheroes for profit, posted a tweet taking a potshot at the Trump NFT.
The last line is a play on Trump's suggestion to pay for his NFT with cryptocurrency. "The Boys" NFT features an image of Homelander, a character executive producer Eric Kripke has openly admitted is based on Trump. Kripke himself ever reposted Trump's superhero NFT next to a close-up of Homelander's laser eyes to show how similar the shots are. To be fair, there are only so many ways you can show laser eyes, but still, this is pretty blatant. 
Check out the completely real video Trump made below: 
"The Boys" seasons 1-3 are currently available exclusively on Amazon Prime Video.