eSports is a team or individual multiplayer online video game competition recognized as a sport in many countries. If you want to make money on cyber athletes, bet on esport and take your chances. However, those dreaming about eSports careers should consider the following.
First, you have to decide which game you want to play. Hence, you need to clearly understand which games offer easier competition and bigger prize money. Generally, keeping an eye on popular projects is a good idea. But it is important to understand that many games have short-lived popularity. In contrast, others have been in demand for years. That's why it's better to take a closer look at Dota 2, Counter-Strike, League of Legends, and other popular games like Clash of Clans, Guns of Boom, PUBG, and Fortnite.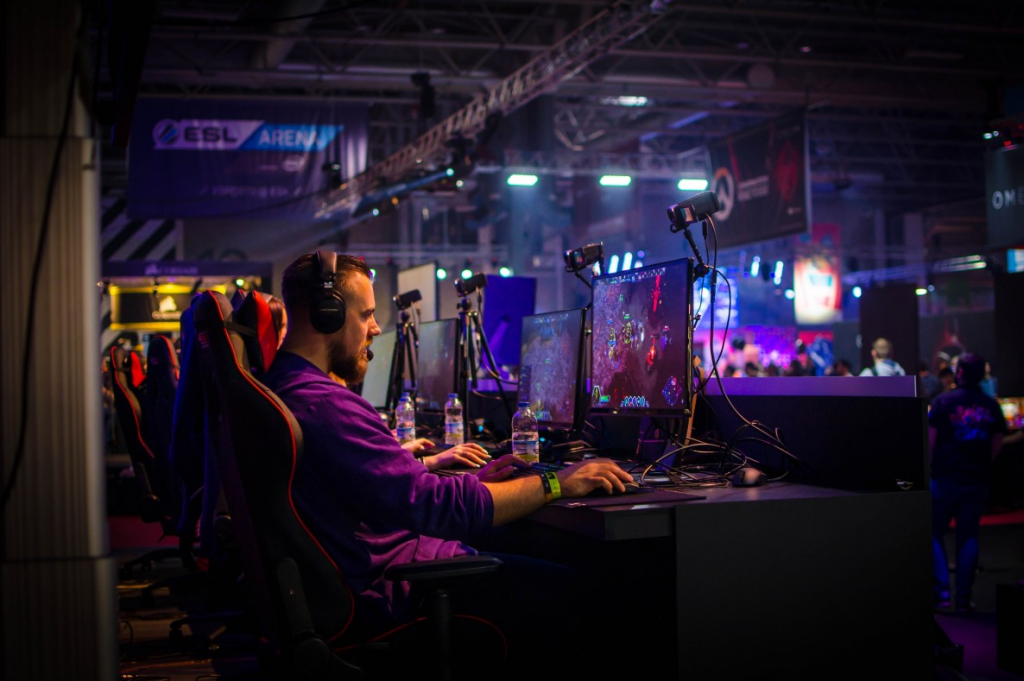 Once you find your match game, it's time to define further steps. You should look for other players if it is a team game. Have you chosen individual games? Then exercise, watch video lessons, and find a mentor who knows more and can tell you how to play. Actually, playing in a team is more productive. Your partners can point out your mistakes and shortcomings or, on the contrary, appreciate your success. Solo careers are more challenging but possible. 
How to Study and Get Necessary Skills 
You can't just wake up one day and say, "I'll be a cyber athlete." It doesn't work that way. You have to like the game, play it, and participate in any championship you can access. 
And of course, you have to play a lot. Today, there are many video lessons on YouTube, schools, and even paid lessons from professional cyber athletes. This may sound funny to some, but a person with a lot of experience and knowledge can help a beginner understand the game in one lesson. It is important to develop and know where to find tournaments and how to register. 
Playing a lot but thoughtlessly does not make sense, but learning something new is already a technique. Training is usually thought out individually. Everyone plans a daily routine, proper nutrition (if necessary), game simulators, discussion of mistakes with the team, and revealing team difficulties. Some can just play a lot and be the best in their own way. There is no template here.
Should You Invest a Lot to Become a Cybersportsman?
eSports are often considered expensive. However, this is a misleading stereotype because people often don't understand them or draw wrong conclusions. The point is that buying a gaming computer and accessories can cost over $2,000. But in fact, this sum is enough for three or four years. So, suppose you break down the costs monthly. In that case, it turns out that eSports aren't that expensive compared to traditional sports activities. 
Generally, having decent hardware and a huge desire is enough to start from scratch. However, aspiring gamers usually spend nearly 1,500 at the start because many have already had suitable computers.
Of course, there is a moment when you play well, but you don't have a sponsor. So, you have to spend personal funds to participate in tournaments. But, at the same time, there is a chance to find an organization that supports young players and takes over the costs. This direction is now actively developing, and eSports teams realized that raising players is better than buying them. 
What Are Your Chances of Being Noted?
Now, you will see many tournaments on various eSports sites. Moreover, there are many amateur tournaments with modest prize money. Such platforms allow for great results and even help beginners sign sponsor agreements when demonstrating outstanding playing.