On the first day of Fall 2022, it's only natural to be excited about spooky season things. Like the upcoming "Hocus Pocus" sequel, conveniently titled "Hocus Pocus 2." While the main children from the original 1993 Disney classic aren't on cast, the adults are.

We're of course talking about the Sanderson Sisters- Bette Middler as Winifred, Kathy Najimi as Mary, Sarah Jessica Parker as Sarah- as well as their undead nemesis, Billy Butcherson. The zombie gentleman who was an ex of Winnie's befriends the children in the first, and becomes a bit of a hero. He is brought to life in the sequel once again by the incomparable Doug Jones.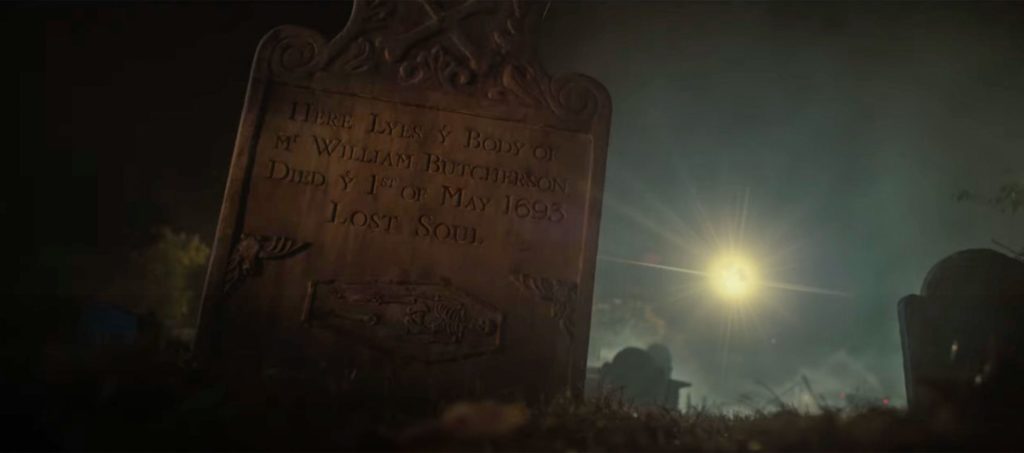 Turns out we're not the only ones excited to see Jones return as Billy the Butcher. "It does something to your soul, it's so surreal, it's so mind-blowing," director Anne Fletcher told Entertainment Weekly. "He's in a moment of betrayal [in the scene], so you're looking at this beloved character in such a way who's been hurt, and it blows your socks off. I'll never forget that."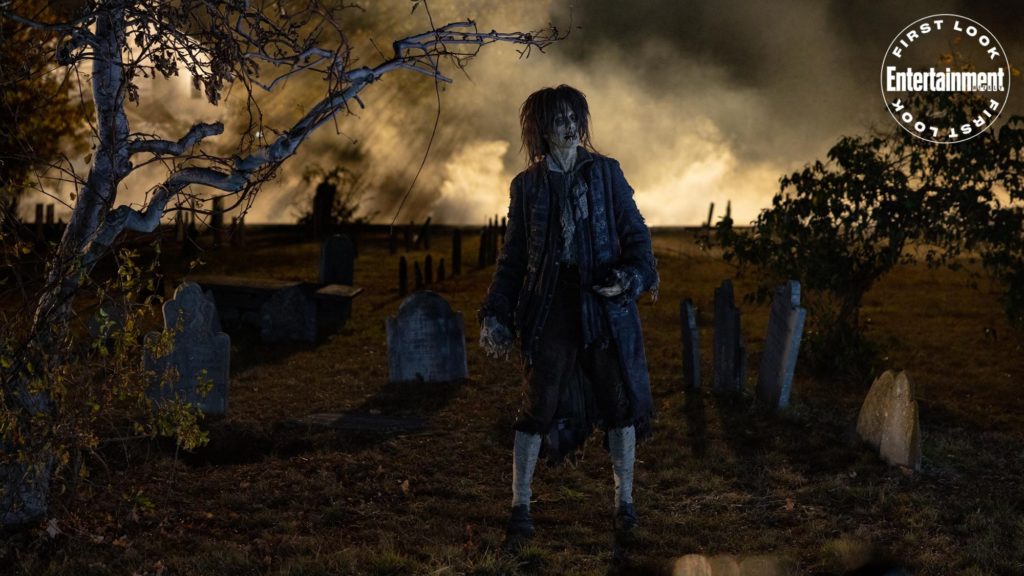 Imagine our delight at learning a key part of the costume was the original piece! "It was the exact same wig, they had it on a dummy on display for 29 years, they put it back on my head in the same style, it didn't even need a touch-up," Jones revealed. "The costume was rebuilt to be the same as the first one, so I looked exactly the same. It was so nostalgic for me to look in the mirror and go, 'You're 30-nothing years old again."

He also shared the sequel is pretty seamless in terms of feel. "It is seamless between the first movie and the second, that's the first thing I felt. It keeps the pureness and nostalgia alive and well for those who grew up with the first movie, and for any new fans we're gathering now will be excited about modernization for the current time we're in. Billy came back to me immediately, it was frightening how he's been alive while I've been playing other characters all these years, but, Billy's like, 'I wanted my chance again.'"

"Hocus Pocus 2" hits Disney+ September 30th, 2022.