In a recent scheduling shift, Disney has changed some release dates again. Perhaps the biggest surprise is the removal from the schedule entirely of Patty Jenkins' upcoming "Star Wars: Rogue Squadron." "The Haunted Mansion," inspired by the iconic Disneyland ride, has shifted from March 10th of 2023 to August 11th.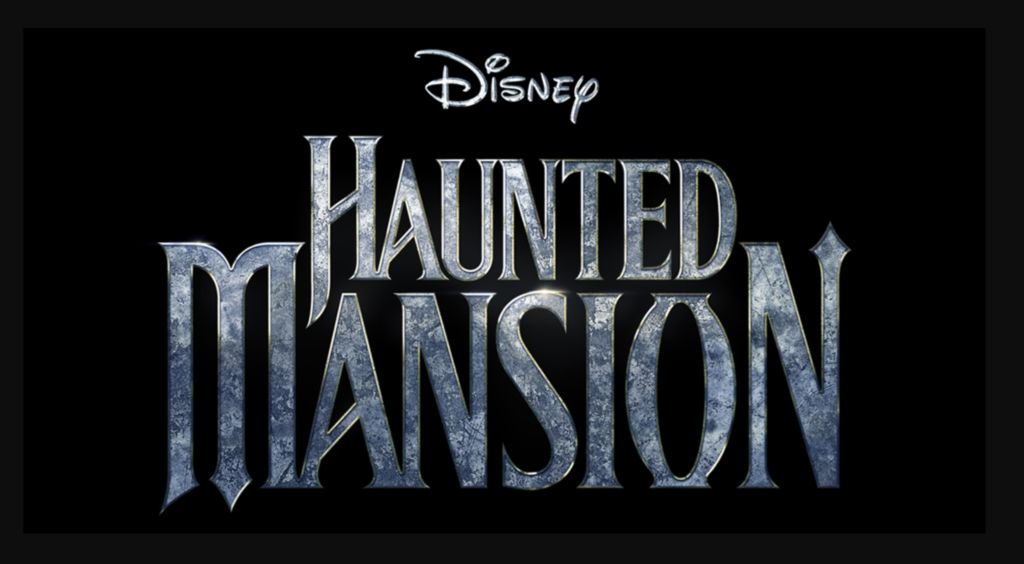 Drawing from the classic ride, this reboot of the 2003 film stars Rosario Dawson, LaKeith Stanfield, Danny DeVito, Jamie Lee Curtis, Jared Leto, and Tiffany Haddish. The film, directed by Justin Simien, tells the story of a doctor and her 9-year-old son looking to start a new life who move into a strangely affordable mansion in New Orleans, only to discover that the place is much more than they bargained for. Desperate for help, they contact a priest who, in turn, enlists the aid of a widowed scientist-turned failed-paranormal expert, a French Quarter psychic, and a crotchety historian.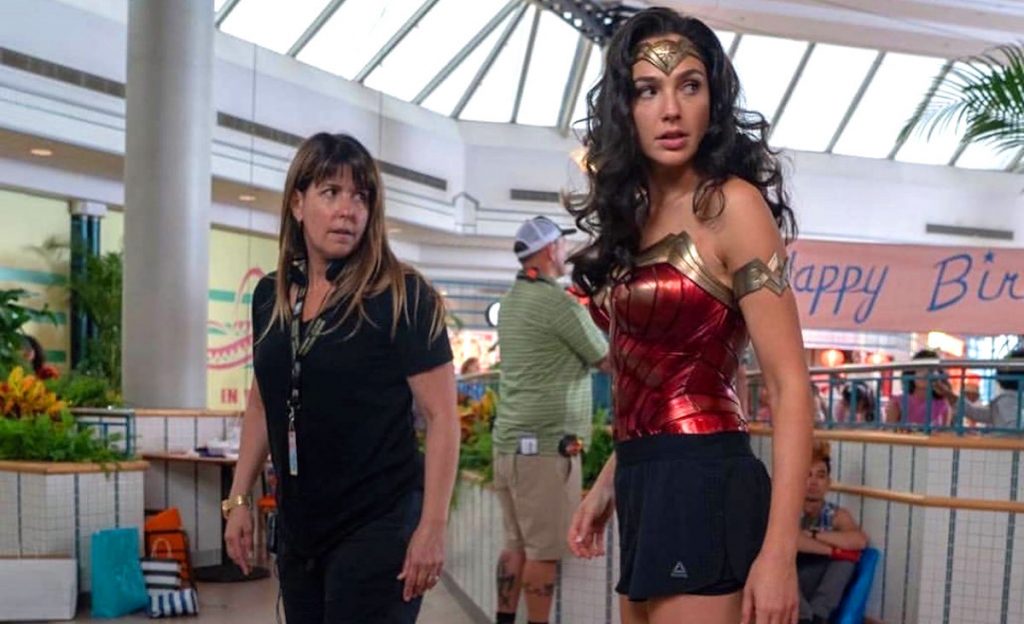 Originally announced in late 2020, Jenkins' "Rogue Squadron" was intended to be the "best fighter pilot movie ever made," but was delayed indefinitely in November 2021. It is unclear if Jenkins or Disney intend to pick Rogue Squadron back up at any point in the future. It was slated for a December 22nd, 2023 release. It would've been the first "Star Wars" theatrical film since 2019's "Star Wars: Episode IX–The Rise of Skywalker."
It is a bit disappointing to see a movie which seems so promising get dropped from the official schedule. [Editor's note: It could be related to the success of Paramount's "Top Gun: Maverick." Kind of hard to follow a jet film like that.] But, rest assured Star Wars fans, there is still plenty of content coming our way. Two untitled movies are still on the schedule for 2025 and 2027, and of course there's "Andor," which premieres on Disney+ on September 21st.

As announced during D23, Pixar's alien-themed "Elio" arrives March 1st, 2024, "Disney's Snow White" hits March 22nd, 2024; Pixar's "Inside Out 2" will open June 14th, 2024; and "Mufasa: The Lion King" arrives July 5th, 2024.