Pop icon Britney Spears took to Instagram to express her frustration about her 13-year conservatorship which ended 10 months ago. The singer changed her name to Channel 8, before posting a lengthy caption where she said she "won't probably perform again." Also, her entire Instagram account, which had 42 million followers, is…gone?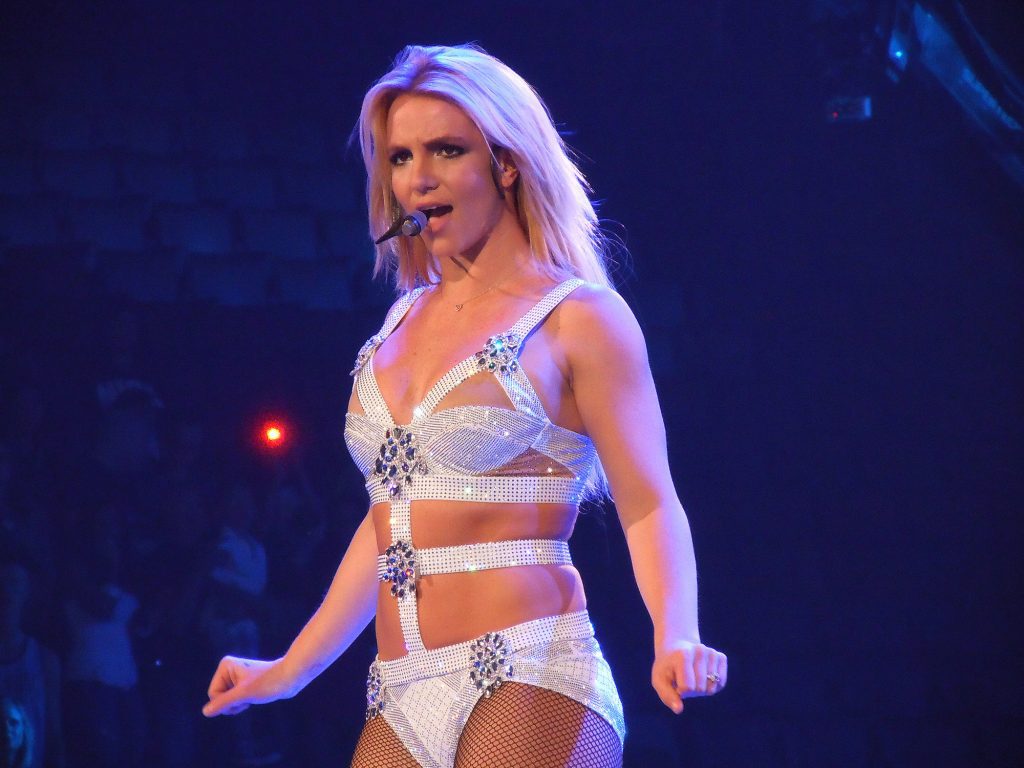 "I will be honest in the beginning 13 years of conservatorship like 8 videos I only like one — Work Bitch…the most offensive SO CALLED professional pictures on every tour," the now deleted post read. "I mean they could have at least cheated and retouched them for me…just saying…2 day shoots for new show in Vegas literally the worst ever…and me excited for the pictures for 5 months on tour…they never showed me any.… I'd rather quit shit in my pool and shoot photos of myself in studios over working with the most offensive people in my life."
Spears commented on her dissatisfaction with her team hiring the "tiniest girls" to be her dancers. She also pointed out that before the conservatorship she had 2-4 dancers but under it had 8, which she found humiliating. Then saying "I'm pretty traumatized for life and yes I'm pissed as fuck and no I won't probably perform again just because I'm stubborn and I will make my point." 
She made reference to a "picture you guys put up of me in New York City for Pepsi making me cry looking 80 years old" but no one is really sure what image she is referring to. This statement was posted with an image of her backside with a heart covering her butt, to accompany her suggestion that they "kiss my God damn mother fucking ass." The image had been re-uploaded without any caption. 
This isn't the first time Spears has expressed her anger about the conservatorship since it has ended. In August she shared a voice memo about her father Jamie Spears, where she said she felt like "my family threw me away."

We're not sure why she'd post such a scathing thought then disable her account, but we'll let you know what we hear about this and other news.