Unearthed Films will be doing a Blu-ray release of Fred Vogel's "August Underground" trilogy. This release will have behind-the-scenes, new and rare commentaries, as well as new video interviews about the films.
The "August Underground" trilogy is considered to be one of the most disturbing and violent horror franchises. Its first entry came in 2001 towards the beginning of the found footage boom. The movie follows a pair of nameless serial killers as they go on a rampage and record their crimes. All the graphic violence paired with how raw the home video style made it feel creates a very intense and personal viewing experience.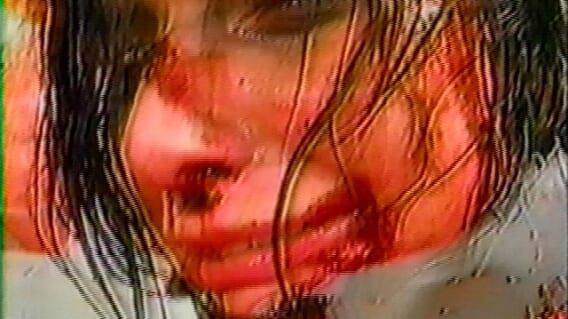 Not to be outdone its sequel "August Underground's Mordum" was released in 2003 and followed a similar format. But this time we add in a love story between one of our killers and his girlfriend, Crusty. A love story that is plagued by the fact that Crusty cannot seem to leave her other lover…her younger brother. "Mordum" featured even more over-the-top gore done in the same raw and POV style.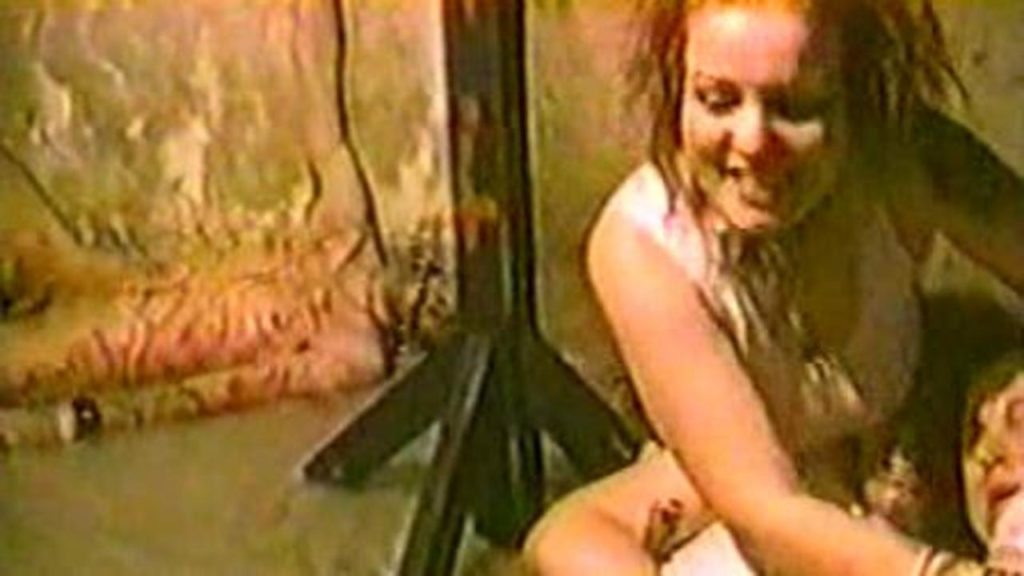 The 3rd and final film, "August Underground's Penance," came out in 2007 and focuses on the lovers recording yet another killing spree. "Penance" is often considered most intense and personal of the 3 films since it is more of a character study. Viewers are watching both of these killers unravel deeper into madness while simultaneously feeding each other murderous tendencies. The results are as depraved as you'd expect. 
Director Fred Vogel seems excited to expose a new audience to his work saying "It's been too long and the fans are ravenous for the trilogy. A whole new generation of Sickos are ready to experience August Underground. I'm stoked that TOETAG and Unearthed Films will work together on these upcoming releases to give the fans what they want. I look forward to Spreading the Sickness with Unearthed Films… Get ready." Toetag Pictures is Vogel's production company.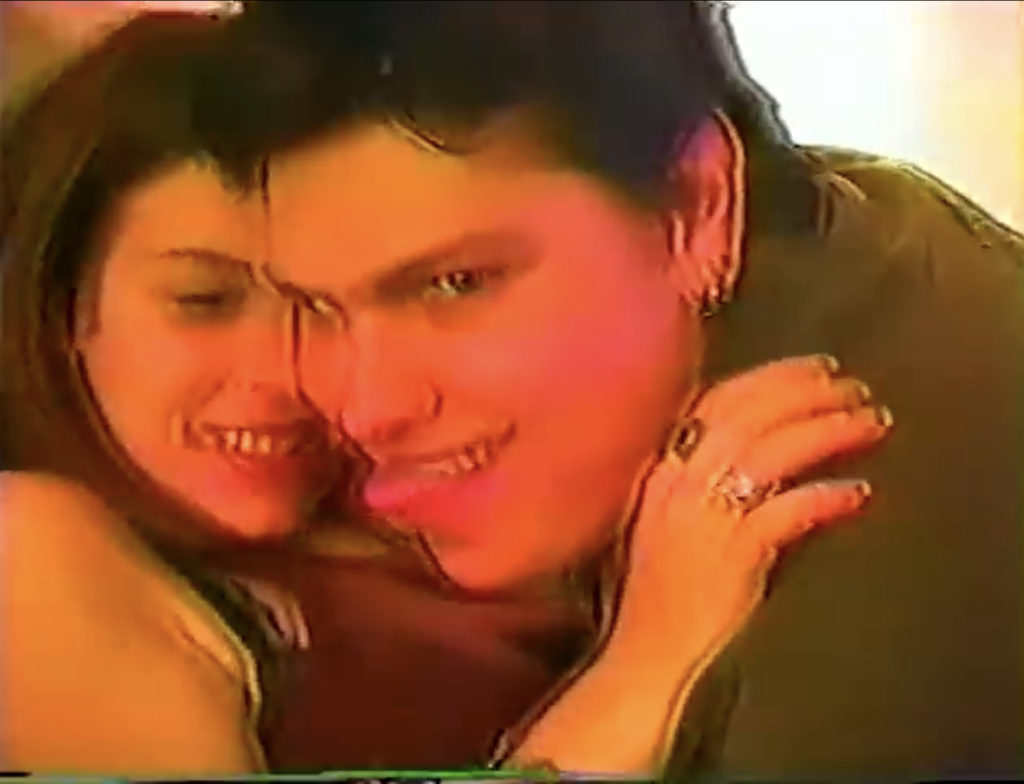 Stephen Biro, President, and founder of Unearthed Films Inc. added "With copies of previous [out of print] releases going for hundreds of dollars, we hope these releases bring a whole new audience to the Trilogy and allow them to be available through nationwide retailers for 1st time, ever. I personally know the creators and it will be a pleasure to work with them. We're planning behind the scenes so who knows what the future may hold."
See Unearthed Films video announcement below: