With both of SEGA's "Sonic the Hedgehog" movies hitting critical success with fans, it's no surprise that they would want to continue that trend. SEGA has a plethora of back catalogue IPs to choose from, and they have decided to go with two weird retro video games to fill the big screen. "Space Channel 5" is a Dreamcast game from the beginning of the 2000's era, while "Comix Zone" is from the mid 90's on the SEGA Genesis.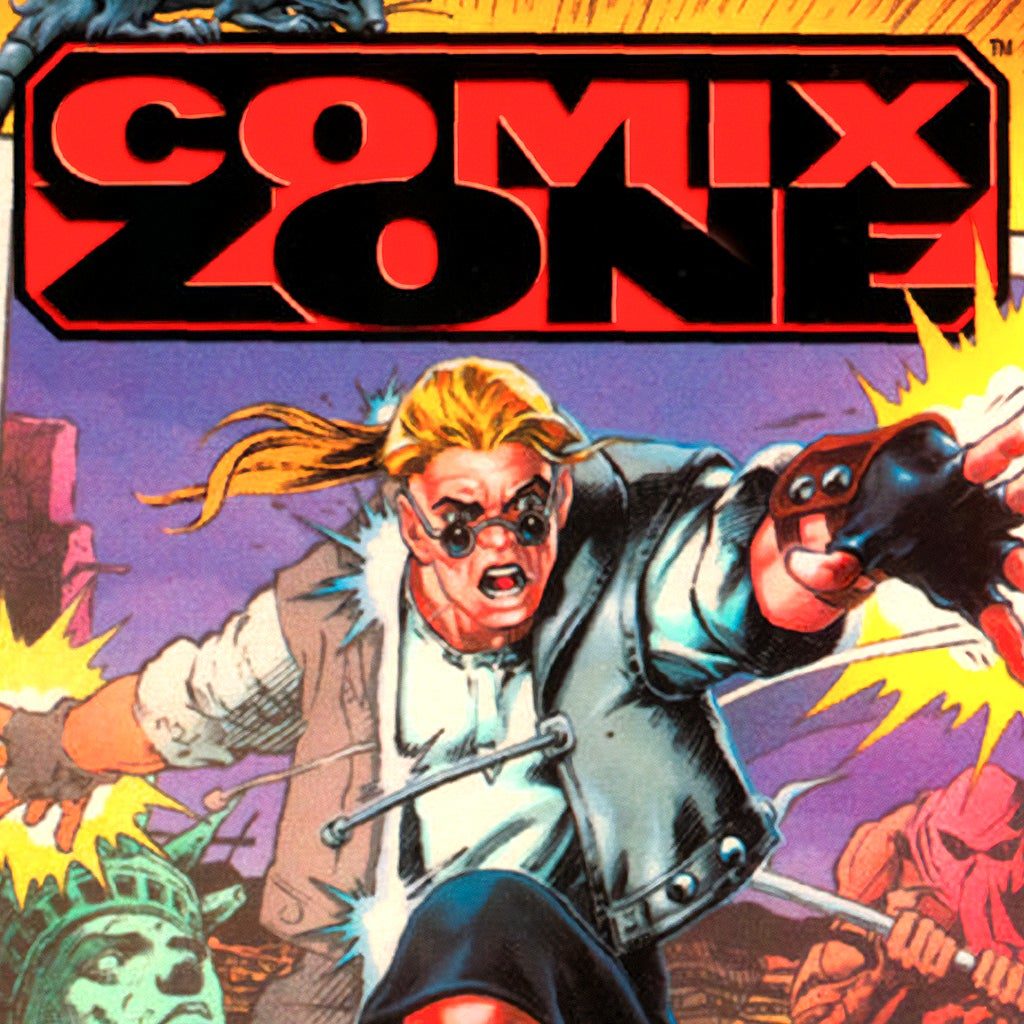 Comix Zone could be a popular choice with comic book movies being the most popular theatrical trend right now. It is based solely around a character stuck in a comic book. The character of Sketch Turner, who is transported into his comic by the evil mutant Mortus after lightning strikes one of his comic pages late at night. With Sketch having to face off against aliens each panel, the player is left to the controls. Comix Zone is probably most remembered for its punishing difficulty more than anything else. The movie's plot summary might change some of that.
---
"'ComixZone,' an adaptation of the cult console game, follows a jaded comic book creator and a young, queer writer of color who, when sucked into the final issue of his popular series, must put aside their differences to stop a dangerous supervillain from sowing complete destruction. In the process, they wittily explore the ever-evolving art of storytelling itself."
---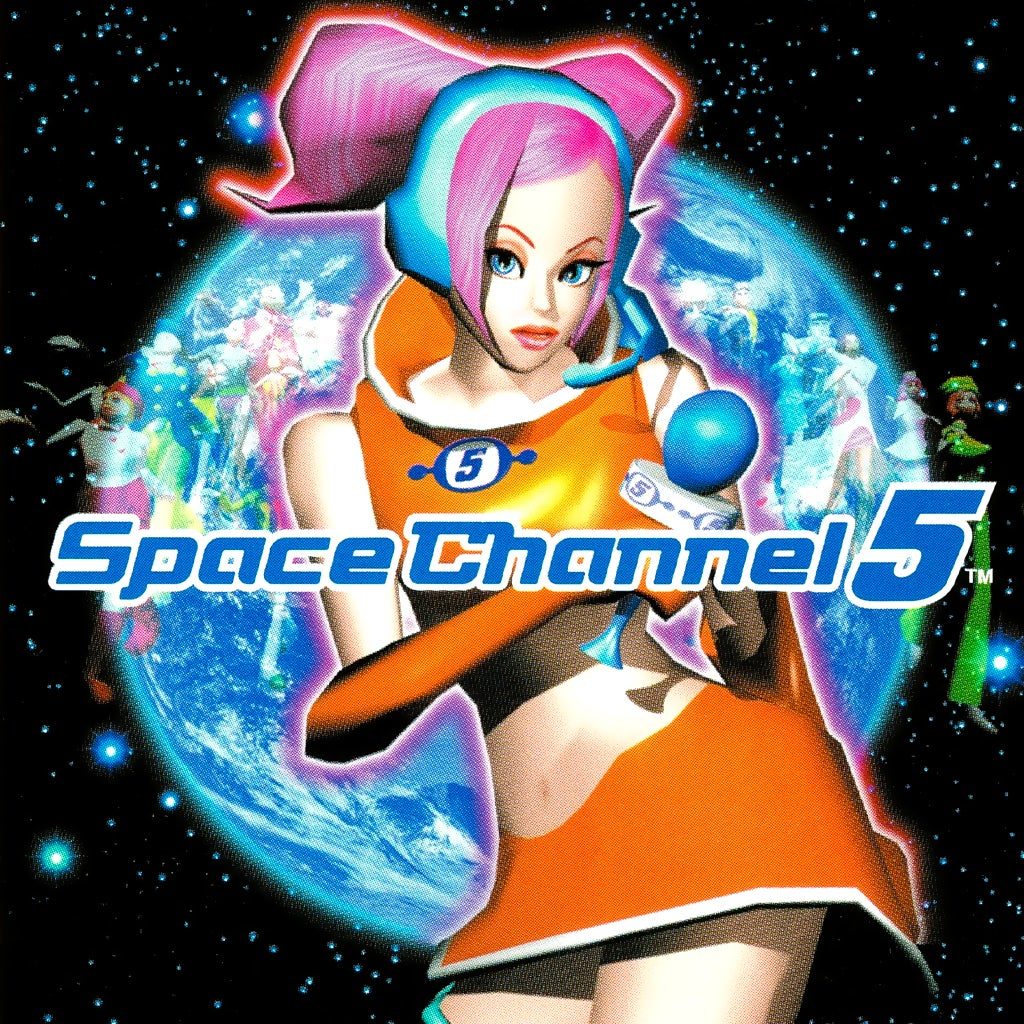 On the other hand, "Space Channel 5" is widely remembered as being part of the niche genre in early 3D video games with dance music and rhythms as a play style. The main protagonist Ulala (say that five times fast) is a reporter in a science fiction world that fights the threat of an alien invasion with groove while also reporting on it to beat the competition.
---
"Channel 5, a comedy/dance adaptation of the cult-classic 1999 dance game, will tell the story of a hapless fast-food worker who is recruited by a freedom reporter from the future to save the world from aliens using the one thing that unites all people on the planet: our love of silly viral dances."
---
SEGA is partnering with Picturestart to produce the film adaptations of both titles. With both being so diverse in their stories, it is possible they'll find an audience. We must remember video game films have failed more than they've succeeded. Maybe hold onto your excitement until a trailer drops and gives a grander picture of how these games will be interpreted.

Follow Nerdbot for more news about video game adaptations and movies as they're announced.