In news that will shock absolutely no one, the new "Hellraiser" reboot will be rated R. The rating is due to "strong bloody horror violence and gore, language throughout, some sexual content, and brief graphic nudity." Which sounds totally on brand for this horror franchise, which was created by Clive Barker.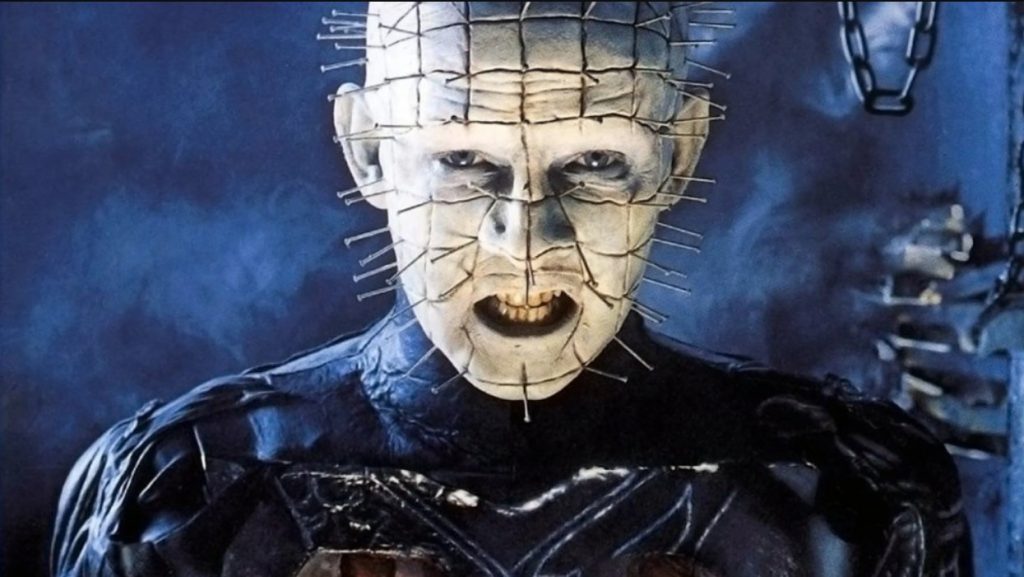 This new "Hellraiser" is described as a "loyal, yet evolved re-imagining of Clive Barker's 1987 horror classic." Barker himself is involved as an executive producer, and has had nothing but positive things to say about the experience. The film is directed by David Bruckner, who has done the feature-length films "The Night House" and Netflix's "The Ritual." He also directed segments for Shudder's "Creepshow" series, and horror anthologies "V/H/S" and "Southbound." 
Hulu's "Hellraiser" is written by Ben Collins and Luke Piotrowski. The duo penned "SiREN" (which spun off from the "V/H/S" franchise), "Super Dark Times," and "The Night House." So it's safe to say this team has already proven they work well together. As well as all knowing the horror genre inside and out.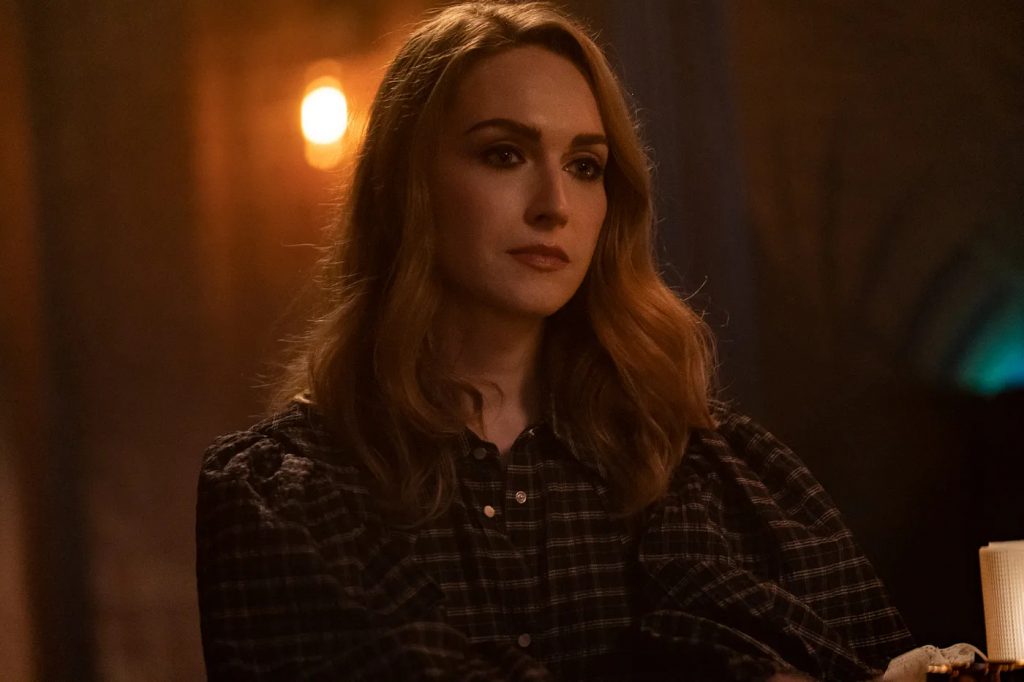 "Sense8" actress Jamie Clayton will play the Hell Priest (aka Pinhead). Brandon Flynn ("13 Reasons Why," "Ratched,"), Goran Visnjic ("The Boys," "ER"), Drew Starkey ("Outer Banks," "Love, Simon"), Adam Faison ("Everything's Gonna Be Okay," "Into the Dark"), Aoife Hinds ("Normal People," "Anne Boleyn"), and Hiam Abbass ("Blade Runner 2049," "Succession") are also on cast.
This latest installment will be a Hulu original. While there is no release date set just yet, most people are banking on sometime in October. Since horror and spooky season really are the cinematic equivalent to peanut butter and jelly.