Popular Instagram and OnlyFans model Courtney Clenney (aka Courtney Tailor) was arrested in Hawaii. It is believed she will be charged with second-degree murder with a deadly weapon. Clenney was taken into custody for fatally stabbing her boyfriend Christian "Toby" Obumseli on April 3rd in Miami. The Miami Police Department originally believed Obumseli's death occurred in a domestic violence-related incident that involved a physical altercation, and ended with a stabbing. 
This arrest came as a surprise for her defense lawyer Frank Prieto. "I'm completely shocked, especially since we were cooperating with the investigation and offered to voluntarily surrender her if she were charged," Prieto said. "We look forward to clearing her name in court."

He also pointed out "the clear evidence of self-defense in this matter."

Clenney was actually in Hawaii in rehabilitation for substance abuse and post-traumatic stress disorder. She is currently being held at the East Hawai'i Detention Center.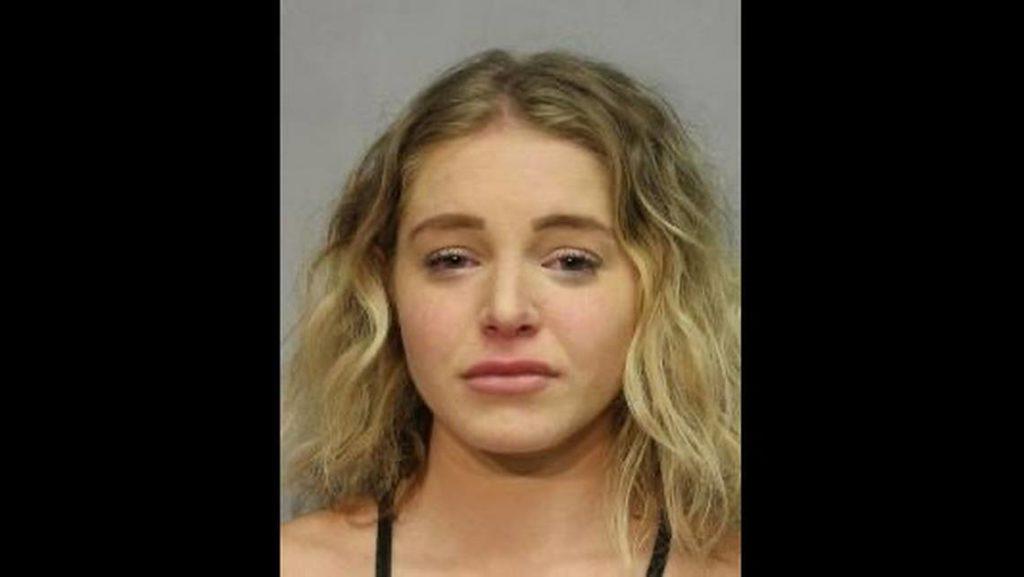 The Miami-Dade State Attorney's Office stated the arrest warrant was to remain sealed. But State Attorney Katherine Fernandez, City Police Chief Manuel Morales, and South Florida U.S. Marshal Gadyaces Serralta are gave a press conference about the details this afternoon. You can watch the full thing here.
Clenney is a model with over 2 million followers on Instagram, under the name Courtney Tailor. Obumseli worked in cryptocurrency. The couple had been dating for under 2 years and unfortunately, this was not their 1st reported case of domestic violence. Clenney had been arrested in Las Vegas for domestic battery. The police in Austin, Texas had also been called to the couple's home on several occasions. 
They had only lived in their luxury Edgewater apartment in Miami, Florida for a few months but staff had already documented numerous domestic disturbance complaints. They had even moved to evict the couple due to all of them. And while they were on again, off again, it s believed that Obumseli had moved back into the apartment by April 1st. Because the Miami police responded to a domestic disturbance call there on the 1st, 2 days before the stabbing.
Clenney's lawyer has described the relationship as "clearly toxic," and claimed "Obumseli attacked her and choked her that evening," contending that "Courtney had no choice but to meet force with force."
One of Obumseli's cousins has previously said the family has "no cause to believe that this was a case of self-defense," and that "Toby was raised by a very strong family, with strong morals, strong values. He does not come from that."