Oscar winner Troy Kotsur will star in an upcoming series based on real life football team from the California School for the Deaf Riverside (CSDR) for Disney+. The show will tell the true story of the CSDR Cubs' 2021 football season, when the team went undefeated and got all the way to the California State Championship.

Kotsur, who starred in 2022's Best Picture "Coda" and won our hearts signing along to famous movie scenes, will be playing the team's coach as well as acting as an executive producer.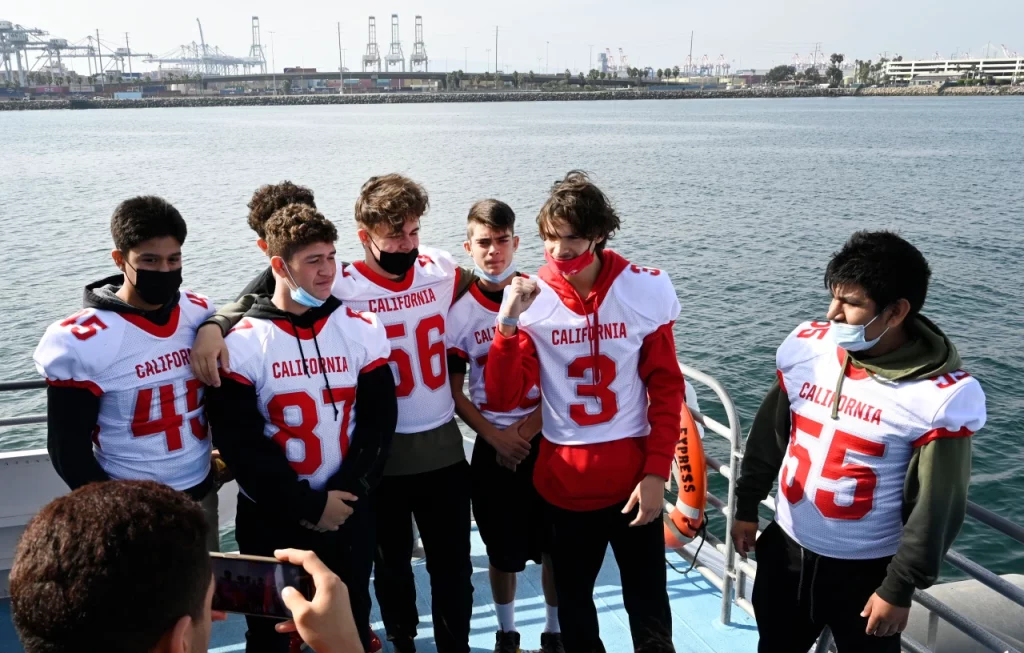 Since Disney has noted that the series will portray the students, teachers, and their families, we are pleased to see that Disney has promised many roles on the writing and production team, both in front of and behind the cameras, will include artists from the Deaf community. Besides Kotsur, who won an Academy Award (among a slew of other) for 'CODA,' the series will also feature Marlee Matlin as an executive producer. Matlin was the first Deaf actor to win an Academy Award for her role in 'Children of a Lesser God'– Kotsur was the second. Bert Salke, Gary Foster, Russ Krasnoff, Rainn Wilson, Jack Jason, Bill Horberg, and Christina Lurie will also be on the executive producer team. John Maucere, an alumnus of CSDR, will consult and co-produce.
Ron Shelton ('Bull Durham,' 'White Men Can't Jump') is attached to write and direct the pilot as well as executive produce, with Ben Shelton ('Candy Jar') also set to write and executive produce. Kevin Falls ('This is Us,' 'The West Wing') will serve as showrunner and executive producer.
With such a talented group of creatives and such a rich story to raw from, we're sure the series will be truly inspiring. We'll let you know what else we hear about this and other news.