A Spanish prosecutor is seeking a prison term of up to eight years for Colombian superstar Shakira over a €14.5 million tax fraud case. The singer is accused of failing to pay taxes between 2012 and 2014. While Shakira denies that she was living in Spain during that period, court documents assert that she was in residence in Spain at that time.

In May 2012, she bought a house in Barcelona, which became a family home for herself, her partner, and their son, who was born in Spain in 2013. The prosecutor has asked for an eight-year prison sentence, and a fine of more than €23 million ($23.5 million USD) should she be found guilty.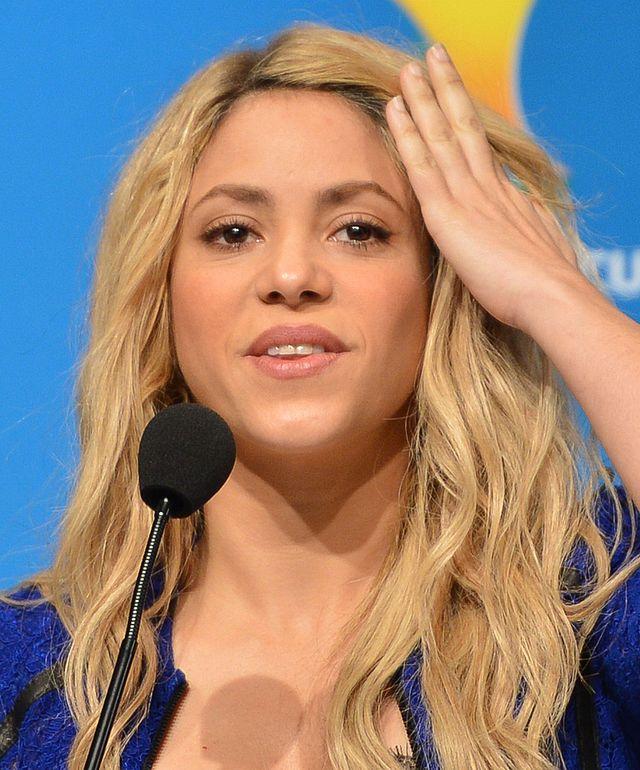 When asked to comment, Shakira's representatives referred to a previous statement indicating they are "fully confident of her innocence," and that she considers the case "a total violation of her rights." She also maintains that she paid the initial 17.2 million euros that the Spanish tax office said she owed and claims she has no outstanding debt with the tax authorities.
Some have speculated that Spanish authorities are attempting to make an example of the Queen of Latin Pop because she is a celebrity. While other have voiced suspicion that the latest development in the tax case comes a month after Shakira and her husband, FC Barcelona defender Gerard Pique, announced they were separating. As these claims are all unfounded, we can only wait and see if Shakira's accountant is as truthful as her hips. After all, the last thing she needs is more money trouble.