Zac Efron ("The Greatest Showman") will be starring in a new film "The Iron Claw." A drama from A24, the film is based on the lives of pro wrestling's legendary Von Erich family. It is written and directed by Sean Durkin ("Martha Marcy May Marlene").
We know the film will follow "the story of the Von Erichs, a dynasty of wrestlers who made a great impact on the sport from the 1960s to the present day." The film's title "The Iron Claw" is even a direct reference to the family. It is the name of a trademark wrestling hold they would use in the ring.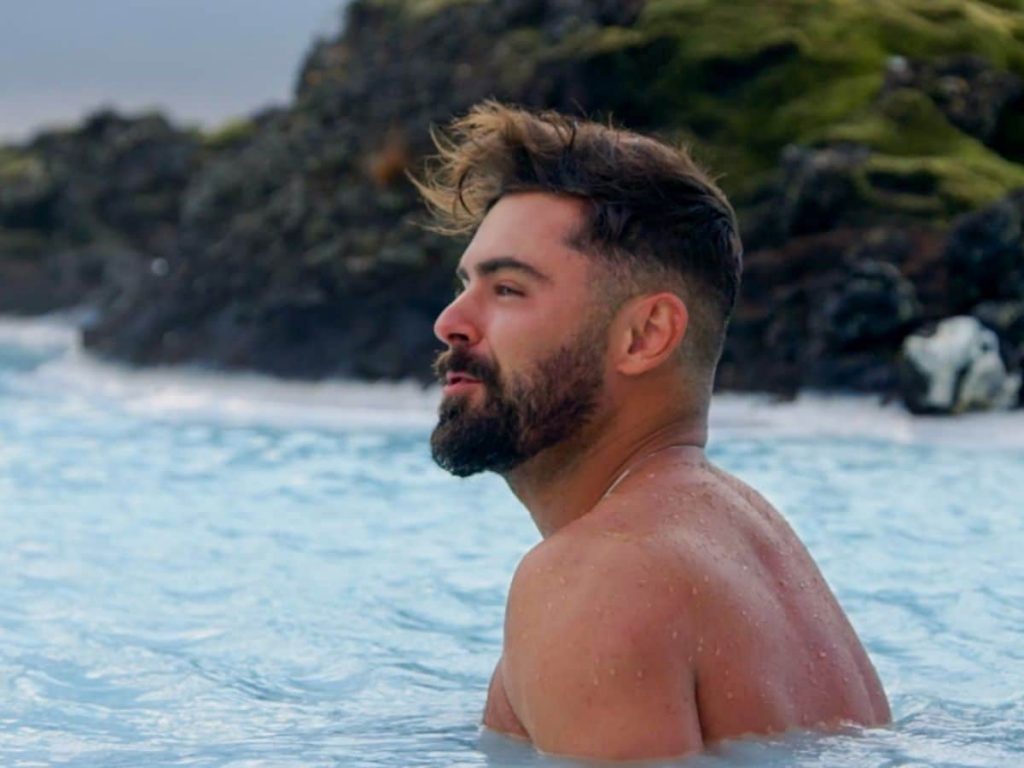 Efron is coming off of his recent roles in the movies "Gold" and "Firestarter." He will also be starring alongside Russell Crowe and Bill Murray in "The Greatest Beer Run Ever," an upcoming war drama directed by Peter Farrelly. And if all that wasn't enough, he will also be in an upcoming Netflix romcom. That untitled project has him starring alongside Nicole Kidman and Jeff King. 
What character Efron will play in "The Iron Claw" is currently unknown. Many assume he will be playing one of the many pro wrestlers in the dynasty. The Von Erich family was led by Fritz Von Erich who had 6 children, 5 of which grew up to be pro wrestlers. His first-born son, Jack, tragically passed away at the age of 6. 
Fritz's son David Von Erich, wrestled under the moniker "The Yellow Rose of Texas." Kevin Von Erich became known as "The Golden Warrior." Kerry Von Erich became "The Texas Tornado." He also successfully took the NWA World Heavyweight Title from Ric Flair. And Mike Von Erich became known as the "Inspirational Warrior" alongside his brother Chris Von Erich.
Currently, there is no set release date for "The Iron Claw." We'll let you know what we hear about this and other news.