Fans of the most wholesome bear around can rejoice, as Paddington will be returning to the big screen in "Paddington in Peru." Director Dougal Wilson will be stepping in to take over the franchise from Paul King. King was responsible for the first two films, but is currently working on "Wonka." Personally, we'd pick Paddington over Timothee Chalamet any day. (We think Nic Cage, Pedro Pascal, and Queen Elizabeth II would agree with us).
"Paddington in Peru" will take place in the titular bear's homeland. This marks Wilson's feature film directing debut. He has an extensive resume in the commercial and music video space. He's done several of the Christmas commercials for UK department store John Lewis. If you haven't seen them before, they are always heartwarming and very much in a "Paddington" vibe. 
King is remaining an executive producer of the franchise. He also wrote the story for the third film, along with previous collaborators Simon Farnaby and Mark Burton. The script comes from Burton, Jon Foster, and James Lamont. 
It's still to be confirmed who of the cast of the films will return. Ben Whishaw has been brilliantly voicing the ursine performer for the first two films. His live action family is played by Sally Hawkins and Hugh Bonneville. The supporting cast of the films also has been nothing to scoff at. Hugh Grant, Nicole Kidman, Peter Capaldi, Julie Walters, and Brendan Gleeson have all been a part of the franchise.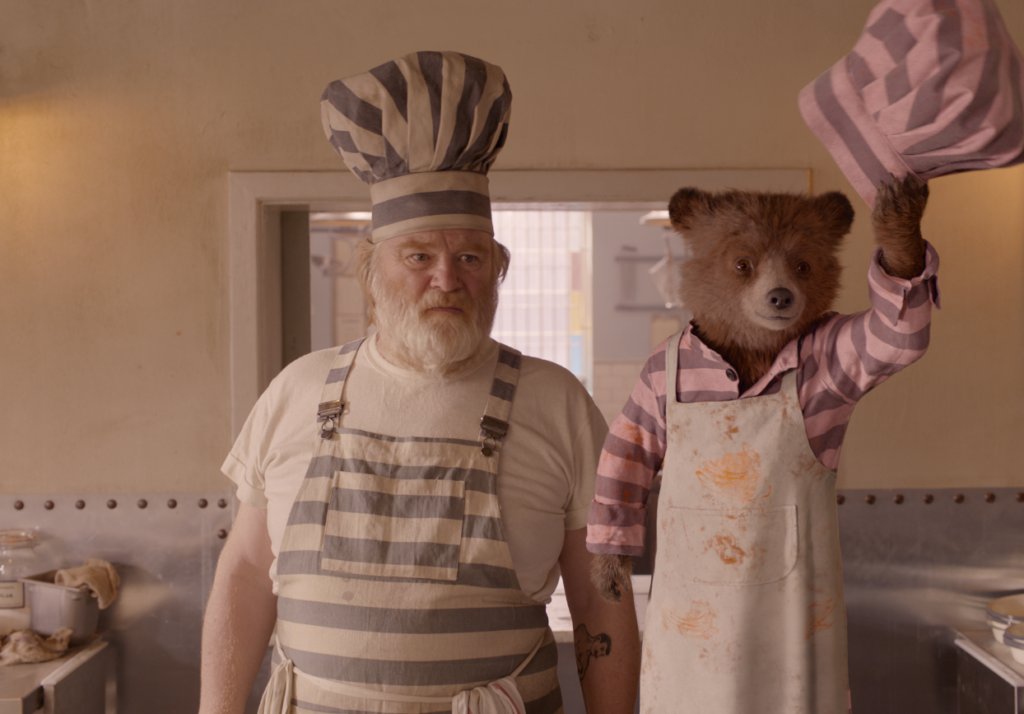 If you haven't seen the "Paddington" films, we truly and wholeheartedly recommend them. They are a genuine beacon of kindness in our increasingly dark world. The second film has a 99% Fresh rating on Rotten Tomatoes. We truly cannot fathom a reason someone would rate it Rotten, but we suppose to each their own? We'll have our marmalade ready and waiting in anticipation of the third film and hopefully even more to come.