Charming curmudgeon George RR Martin continues to tease us about whether or not his 6th "Game of Thrones" novel will ever release. Yes, he's been assuring fans for…well over a decade that it will eventually be complete. While there's still no update on when that might happen, Martin has again given us a bit of insight into it.

"THE WINDS OF WINTER is going to be a big book.   The way it is going, it could be bigger than A STORM OF SWORDS or A DANCE WITH DRAGONS, the longest books in the series to date," Martin said on his Not A Blog blog.  "I do usually cut and trim once I finish, but I need to finish first."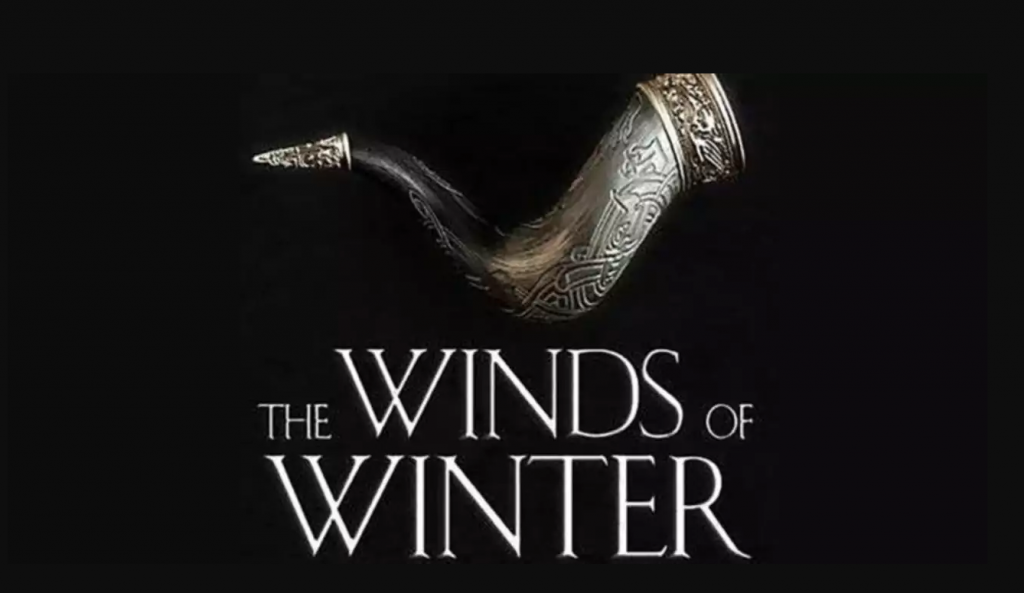 So. It's still not done. Gambling. In this establishment.

Martin also addresses HBO Max's upcoming "Game of Thrones" prequel series "House of the Dragon" in his most recent entry.

"I saw rough cuts of a couple more episodes of HOUSE OF THE DRAGON, and was just as pleased as I was with the earlier episodes. Ryan and Miguel and their cast and crew are doing great work. Those of you who like complex, conflicted, grey characters (as I do) will like this series, I think," he said. "There will be plenty of dragons and battles, to be sure, but the spine of the story is the human conflicts, the love and the hate, character drama rather than action/ adventure."

As usual, we'll let you know what we hear about this and other news.

"House of the Dragon" hits HBO Max August 21st, 2022.