If you've been lucky enough to see what our writers are calling the best movie ever, you might recognize these fantastic hotdog fingers. Thanks to A24, you'll be able to get the gloves worn by Michelle Yeoh and Jamie Lee Curtis in "Everything Everywhere All at Once."

And if you don't immediately want to wear these everywhere, I'll pass on being your friend.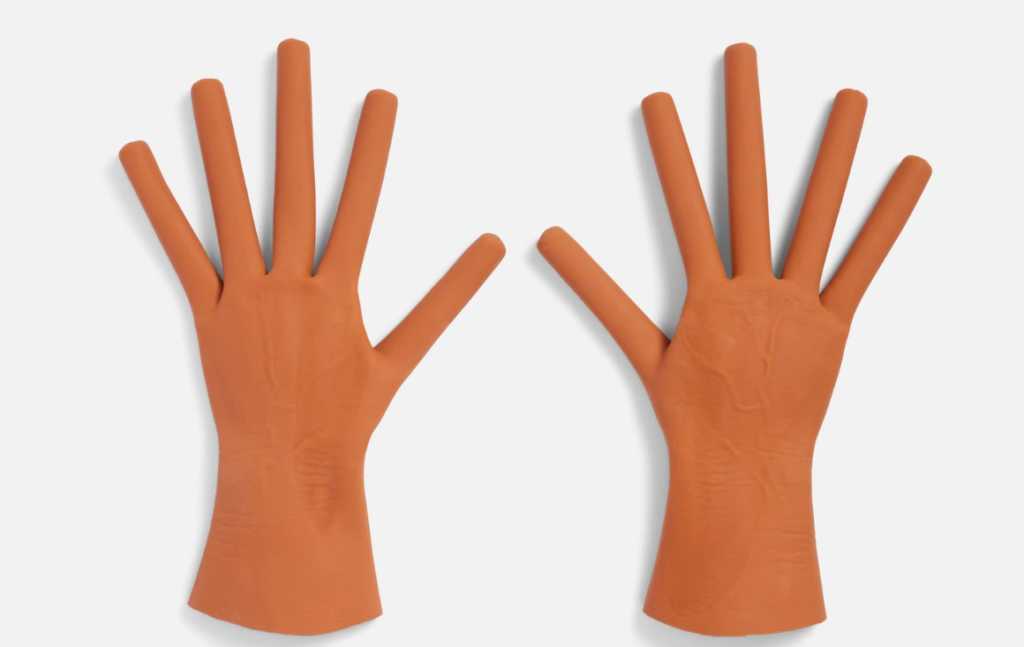 "Together, life can be so delicious!" These are a pair of latex gloves with hot dog fingers, one size fits most.
Also just in case you needed to know- these are NOT edible. But they do the trick if you want to be visually unusual. There's a big surprise factor with these too. Imagine creepily caressing someone with your hot dog fingers. Oh how you'd laugh when the person jumps and then realizes that you have in fact touched them with hot dogs.
Get your own pair here. You won't regret it!

"Everything Everywhere All At Once" is currently in theaters now.