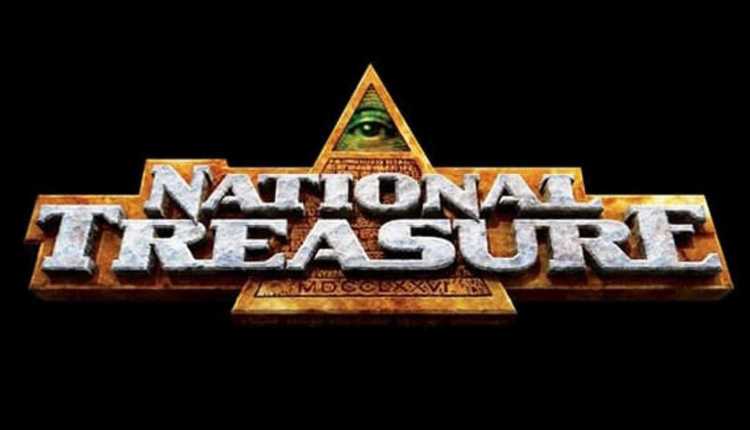 First Look at Disney+'s "National Treasure" Series
To the request of no one, Disney+ has moved forward with an order of 10 episode of a "National Treasure" tv series. Without Nicolas Cage. Which admittedly, doesn't really feel like a true spinoff of the well received series. Nevertheless, the show is happening, with a full season order, and a first look of the Cage-less cast.
The new series stars Lisette Alexis ("Total Eclipse") as Jess Morales, Zuri Reed ("Flatbush Misdemeanor") as Tasha, Jordan Rodrigues ("Lady Bird") as Ethan, and Antonio Cipriano ("City on a Hill") as Oren. These young treasure hunters seek to discover new treasures, and will "end up learning about themselves and their own history."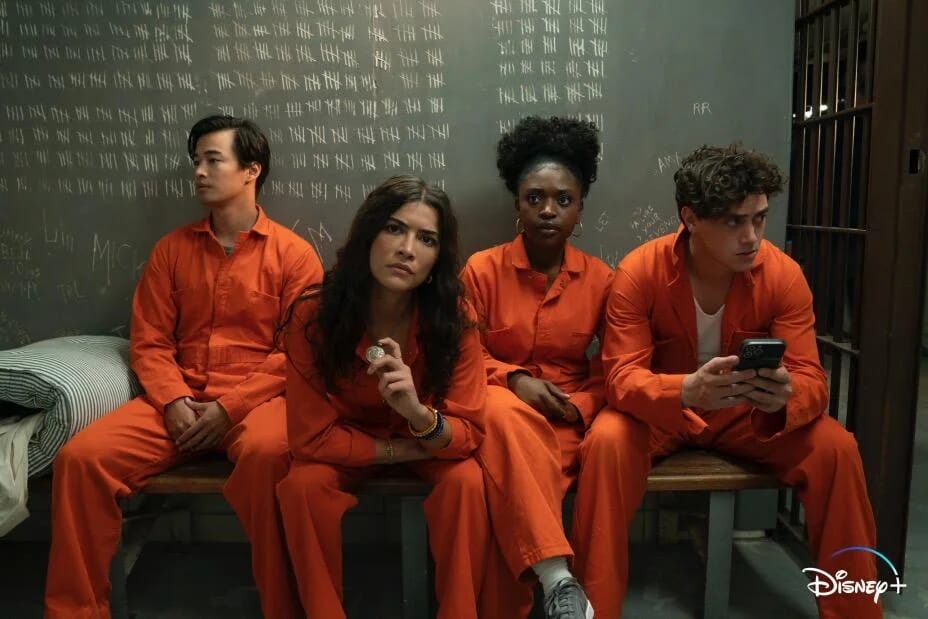 The cast will have to outwit stylish businesswoman and adventurer Billie (Catherine Zeta-Jones), a badass billionaire, black-market antiquities expert, and treasure hunter who lives by her own code.  You read that right. Catherine Zeta-Jones is starring in a Cage-less "National Treasure" spin off series. I know, I'm confused as you are. I'm not entirely sure who in the world asked for this, but it seems that someone with money and power decided there was enough value in the IP to move forward.
The series will be directed by Mira Nair, and does not have a current release date.

A third "National Treasure" Cage film was recently confirmed as not happening, by Cage himself. While responding to questions about the liklihood of a sequel to "Face/Off" to THR, Cage said:
"So often these things we read about are just conjecture without any base or foundation to it. I feel the same about National Treasure 3. It's been 14 years. There's no there, there. So, is it fun to think about? Sure."
Sign up to Receive the NERDBOT News!
[tipjarwp]