There's been much discourse the past few days about Amazon's upcoming "The Lord of the Rings" series, "The Rings of Power." From excitement and trepidation to bafflement and joy, this show is already a hotter topic than Mt. Doom.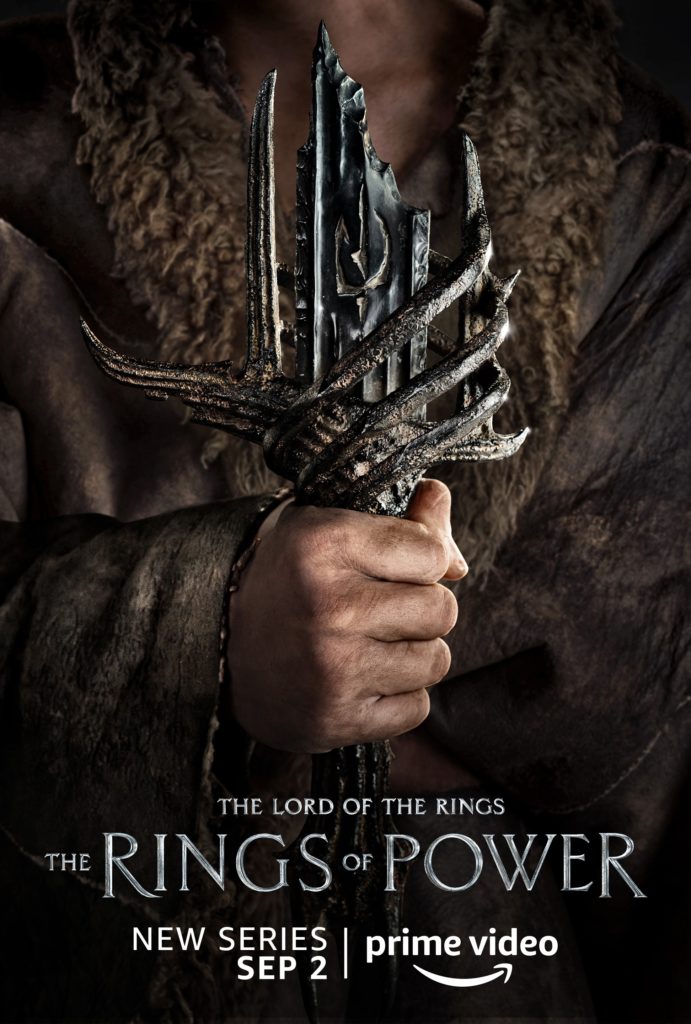 Just this past week, Vanity Fair premiered the first images of characters in-world. Some of these are characters purely invented for "The Rings of Power," and others are of course highly important figures in J R R Tolkien's lore. These included the Lady Galadriel, Lord Elrond, Prince Durin, and more.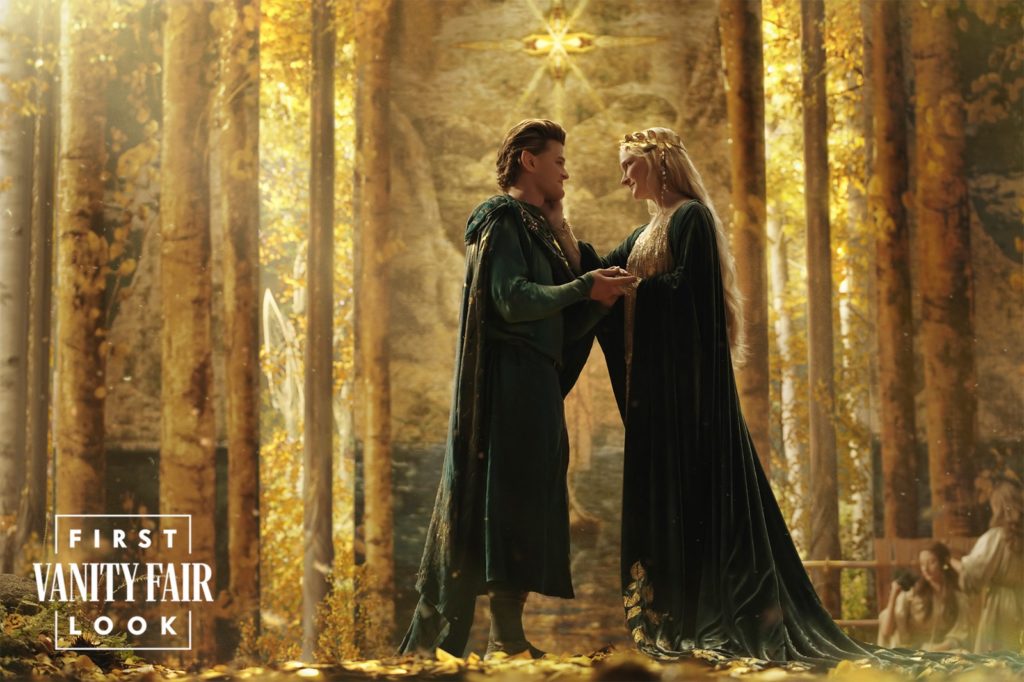 News was swift that a teaser trailer would be premiered during the Big Game- Super Bowl LVI. TheOneRing.net had the scoop on that, and we're grateful as always for their dedication to Middle Earth.

So, without further ado, the first teaser for "The Lord of the Rings: The Rings of Power."

The series is set to premiere on September 2nd 2022, exclusively on Prime Video.