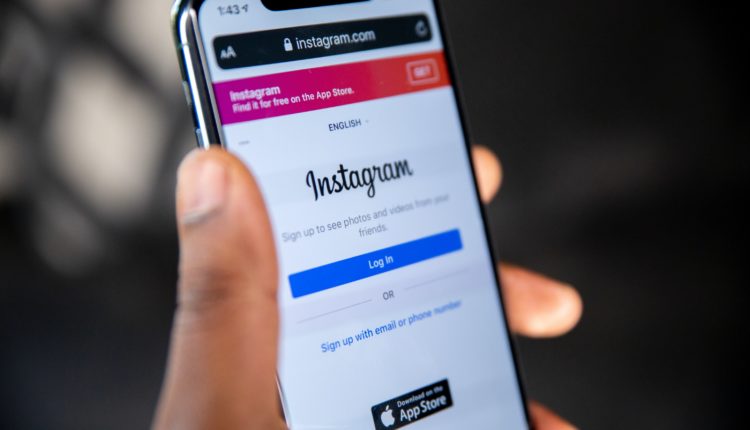 Tips For Using Instagram To Increase Web Traffic
Instagram is an amazing social media platform that has over 700 million users which demonstrates just how popular this app is. Instagram users are always on the lookout for new and exciting content to share with their followers. The app also benefits businesses and brands by exposing them to a wide audience of potential customers as well as increasing web traffic. There are many ways you can use Instagram as an effective marketing tool but one of the best ways is by creating compelling visuals that will motivate people to visit your profile and website or blog post. Doing that, plus using Instagram bots that work, will surely get you to the top. If you are new to Instagram, here are 5 tips to help you use the app wisely.
Call to action phrases
Call to action phrases should always be part of your social media marketing strategy as a business or brand. A call to action phrase is a sort of instruction that you give your audience on Instagram. There are two types of call to action that you need on Instagram which are engagement call to action, and a bio link call to action. Engagement is an important part of social media and one way to increase your engagement is to have an engagement call to action. For example, telling your followers to "like and follow" or telling your followers to tag their friends in contests or even to share your content. The next call to action involves getting your audience to visit your blog or website which is important because this is where you will get your business. This can include telling your audience to click on the link in your bio using the popular call to action hashtags #linkinbio. The result is more web traffic and strong sharable branded content that drives your followers. 
Promote posts 
One perk that Instagram offers business accounts is the option to promote posts at an affordable rate. If you would like to reach a larger audience and market a specific product or service, you can pay Instagram to promote your chosen post. To promote a post on Instagram, follow these steps:
Go to your business profile on Instagram.
Select the post that you wish to promote and select "promote" underneath the picture.
Enter all your details including your target audience, budget, and the desired duration of your promotion
Select "create promotion" 
After this is done, Instagram will review your promotion to ensure that it meets Instagram's ad policy guidelines and once it does, your promotion will be run. It is important to very carefully write the caption of your promotion because once the promotion starts running, you will not be allowed to edit the caption so ensure you have included all the relevant information and that there are no spelling errors. Promoting your posts will help you reach a larger audience which and the best part is that it is very affordable. 
URL your profile 
Another tip is to include a URL in your profile. When you create your profile, there is a designated section available for you to put a link to your website or blog, or store. By including your link, you are allowing more web traffic to generate which will result in more business for you and more brand awareness. This will benefit your brand or business in the long run because this results in increased revenue and subscribers to your website. 
URL in posts 
Finally, you should use your posts as a way to get people to visit your website. A great way to do this is to include a URL in your video content because video content on Instagram generates 3 times more inbound links than photo content does. The goal is to further drive your followers to your website and this is a definite way to do it. Videos are a very effective way to capture your audience and make them want to learn more and when they've reached this point, they will click on your link. You should also invest in longer captions that engage your viewer. Using storytelling is a great tactic. Longer captions help you build better ROI on your posts and you can build a better relationship with your followers.
Sign up to Receive the NERDBOT News!
[tipjarwp]