We are absolutely heartbroken to report the passing of American treasure, Betty White.

The undisputed queen of charm across decades of television, White was approaching her 100th birthday.

The news was broken by TMZ, who say local law enforcement informed them of White's passing at her home on December 31st, 2021. PEOPLE Magazine confirmed the news.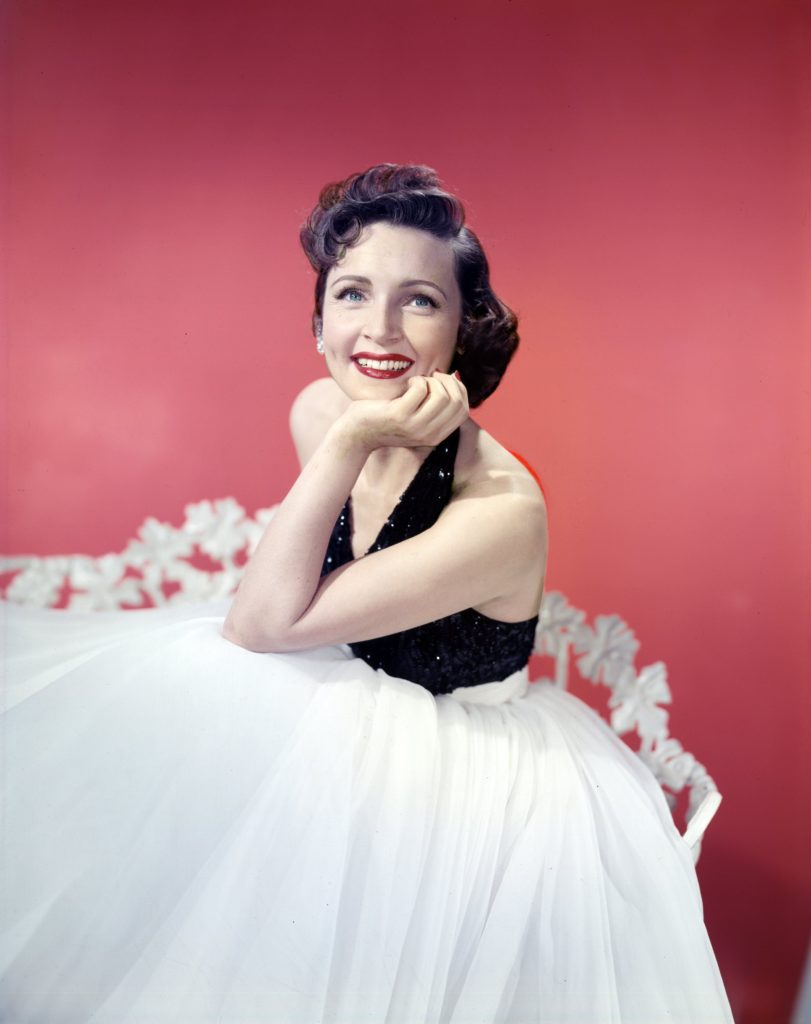 White's close friend and longtime agent Jeff Witjas released the following statement:

"Even though Betty was about to be 100, I thought she would live forever.I will miss her terribly and so will the animal world that she loved so much. I don't think Betty ever feared passing because she always wanted to be with her most beloved husband Allen Ludden. She believed she would be with him again." 
How in the world do you distill a life like White's? She was magical, incandescent, a professional and a friend. She will be missed so very much.

Please enjoy this wonderful gallery of Betty White photos throughout her career.