Matt Reeves' upcoming Dark Knight film "The Batman" is right around the corner. Starring Robert Pattinson as the title character and Zoë Kravitz as iconic DC Comics villain Catwoman, this picture aims to reinvent the world's greatest detective yet again.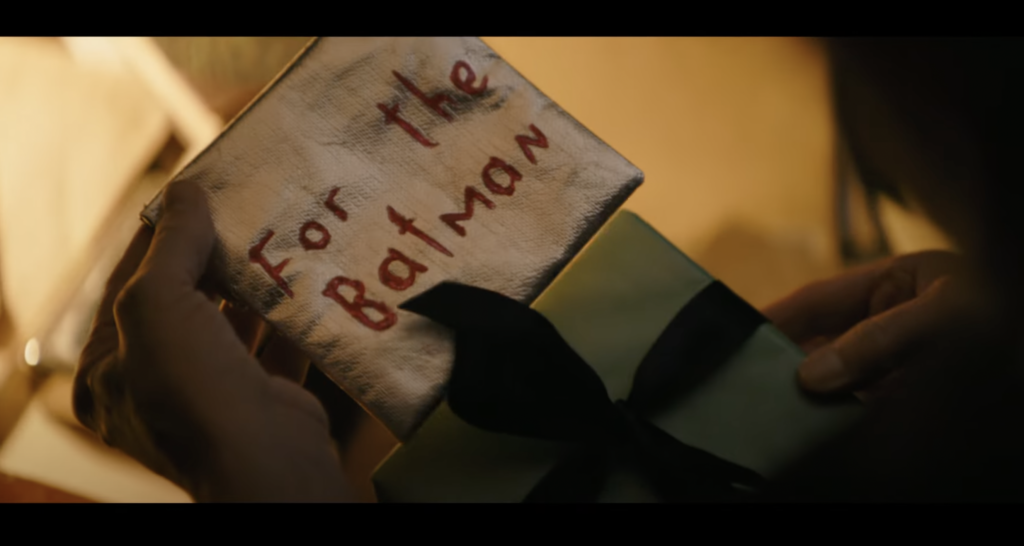 A new trailer (unlisted) dropped this morning. Titled 'The Bat and The Cat,' it has some new footage we haven't seen in previously released bits.

Colin Farrell also stars as The Penguin, with Paul Dano as The Riddler, Andy Serkis as Alfred, and Jeffrey Wright as Commissioner Gordon.

"The Batman" is set to swoop into theaters on March 4th, 2022.